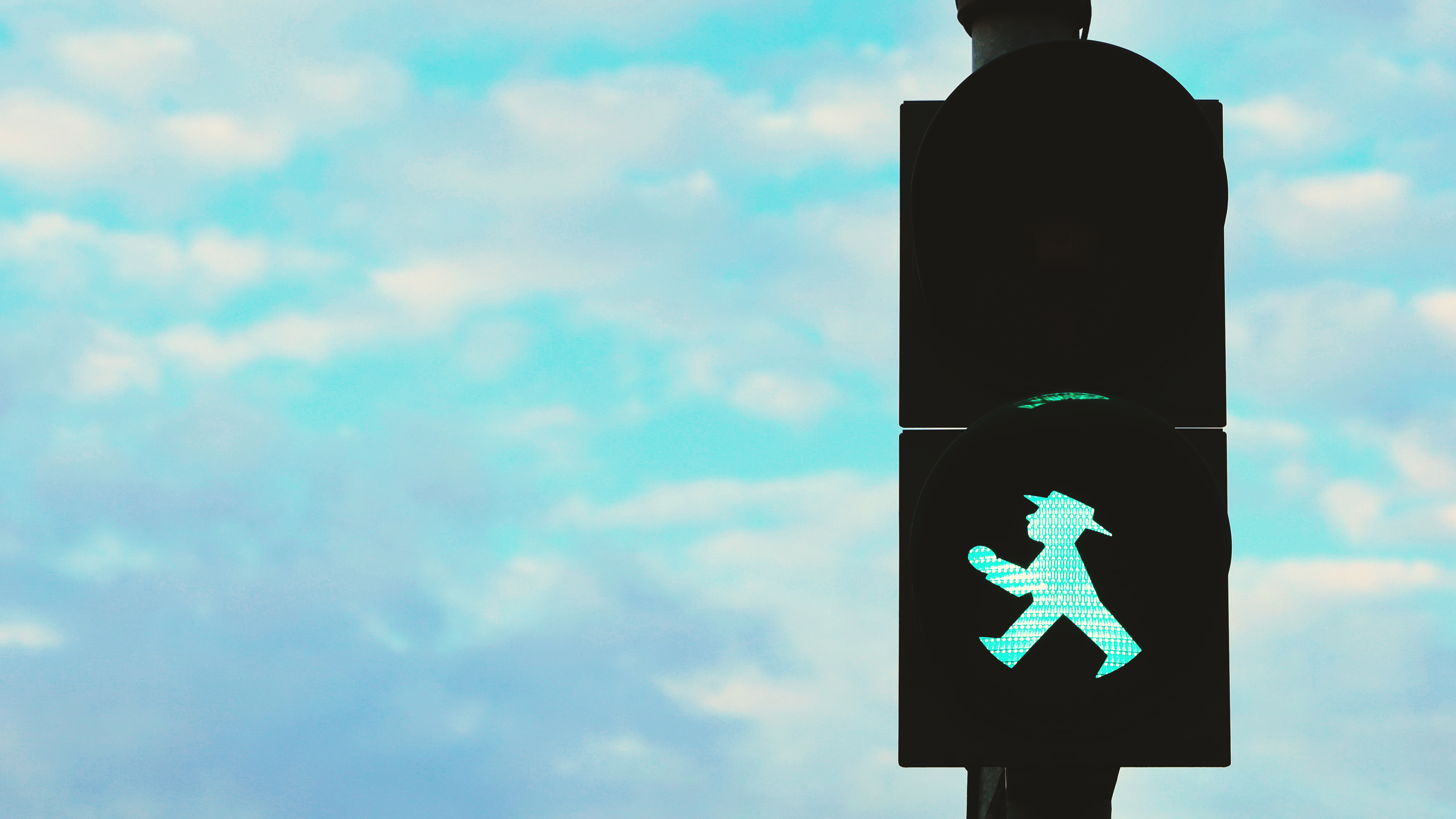 In this tutorial, we'll walk you through the basic steps of how to set up and configure an AS2 server.
AS2 uses public keys and private keys to encrypt/decrypt file transfers, strengthening security around sensitive documents and information. While AS1 relied on SMTP, AS2 uses S/MIME and HTTP/S to move data between IP addresses. With AS2, security, authentication, message integrity and privacy are ensured with encryption, digital certificates and nonrepudiation techniques.
Below are the initial steps that will eventually allow you to carry out EDI transactions with an increasing number of trading partners already using this popular B2B file transfer protocol.
Read More