How to Test SFTP Connectivity to Remote Hosts | JSCAPE
Words By John Carl Villanueva
Last Updated:
Learn how you can test an SFTP connection on a remote host with JSCAPE MFT Monitor! The MFT Monitor offers a variety of advantages over nmap or netstat.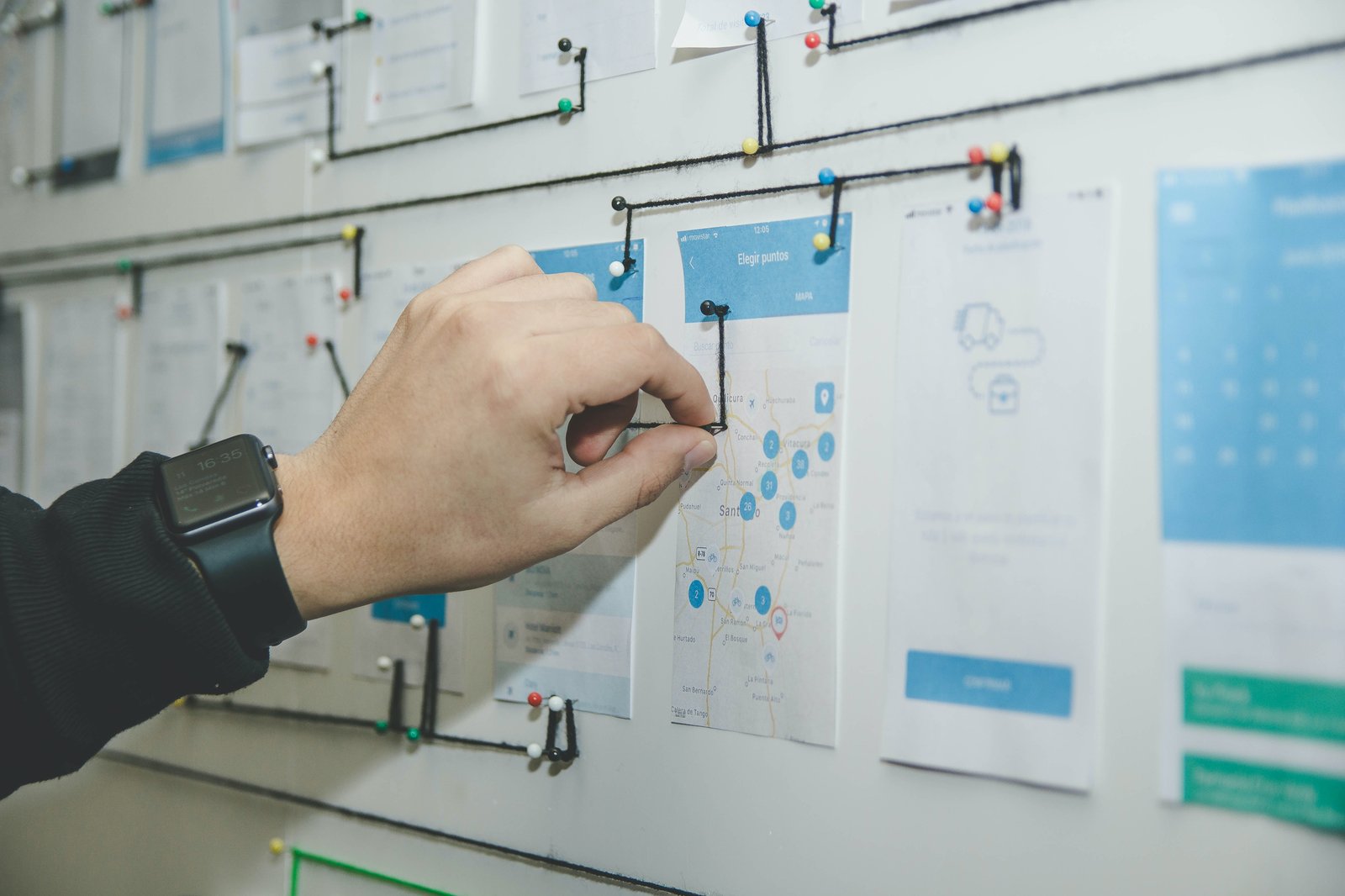 Let's say you're trying to establish a connection with a remote SFTP host, perhaps one of your own SFTP servers or maybe one owned by one of your trading partners. While there are tools like nmap and netstat that you can use to test SFTP connectivity, you can also use JSCAPE MFT Monitor.
Watch the video
Would you prefer to watch a video version of this tutorial instead? You can play the video below. Otherwise, just skip it if you wish to continue reading.
One advantage of using JSCAPE MFT Monitor is that it has a simple GUI (graphical user interface) that's much easier than command-line tools like nmap or netstat. Another advantage is that JSCAPE MFT Monitor is also a load tester that will enable you to test the health of your file transfer servers.
Anyway,we're here to discuss how you can use JSCAPE MFT Monitor to test connectivity to a hosted SFTP service, so let's proceed with that. I assume you've already downloaded and installed MFT Monitor and that it's already up and running.
Login to the administrative web user interface and navigate to the Scans module. After that click the Add button to add a new scan.
When the Add Scan dialog comes up, give the scan a name. Let's call this 'sftpscan', for example. This will allow you to identify this scan in case you want to use it again in the future.
After that, specify the IP address of the remote host you want to test an SFTP connection for.
Choose SFTP from the list of Services. Notice that you have several other services in there. The default port number of SFTP is 22, so if your remote host is using the default port number, then you can leave that number as is.
Once you're done, you can go ahead and click the Add/Start button.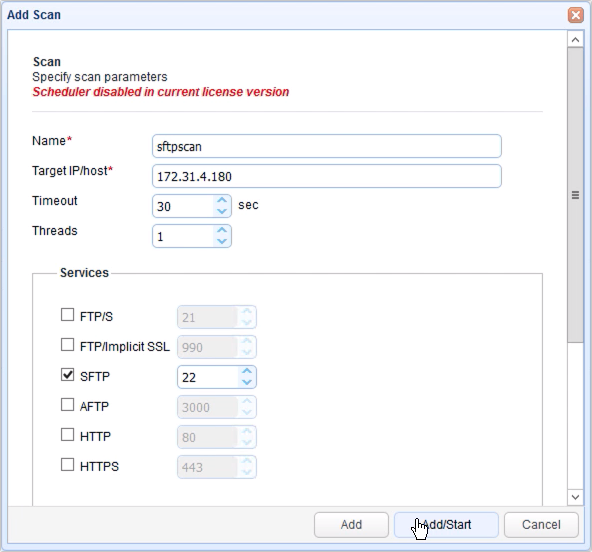 This will add the new SFTP scan and then run it immediately. Once you're back at the main screen, you should then see your newly created SFTP scan in the Scans tab.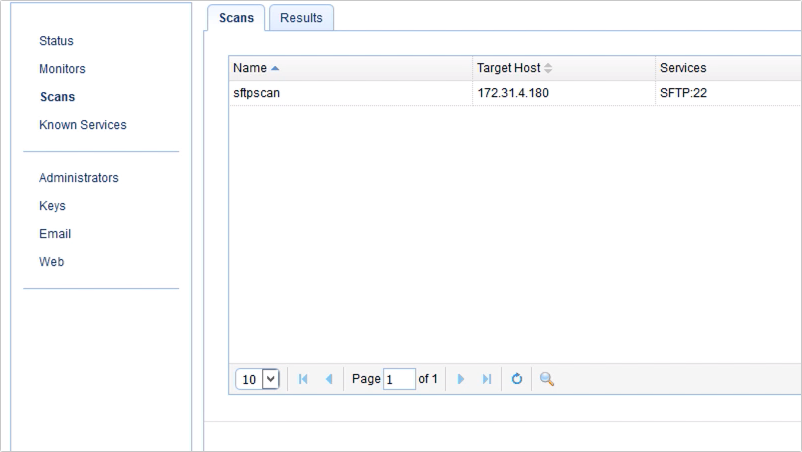 To view the results of the scan, navigate to the Results tab, select the scan in question, and, click View.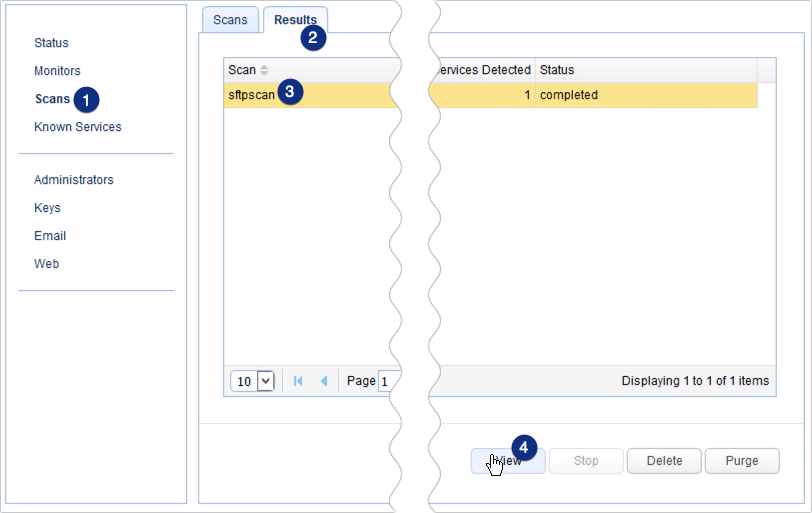 You should then see the details of the scan result. Here, it says an SFTP service was detected. That means, the remote host is now ready to accept incoming connections, provided of course you have a valid account on that host.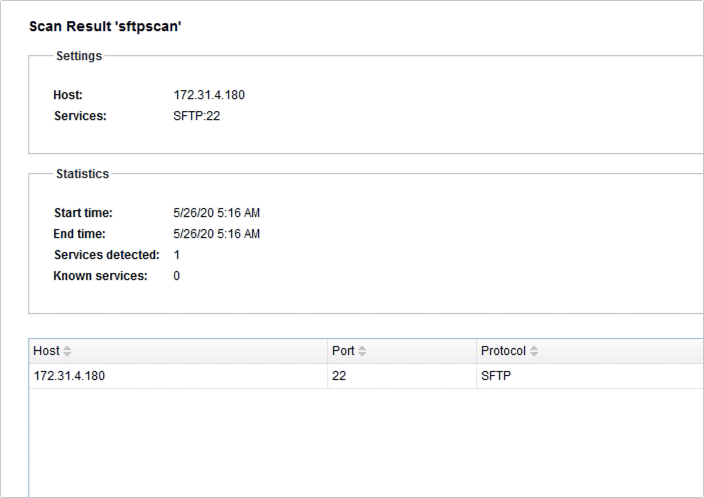 That's it. Now you know how to use JSCAPE MFT Monitor to test SFTP connectivity to a remote host.
Would you like to try this yourself? Download a FREE, Starter Edition of JSCAPE MFT Monitor now
Download JSCAPE MFT Monitor