JSCAPE MFT Server 12.0 Released
Words By John Carl Villanueva
Last Updated:
Announcing the release of JSCAPE MFT Server 12.0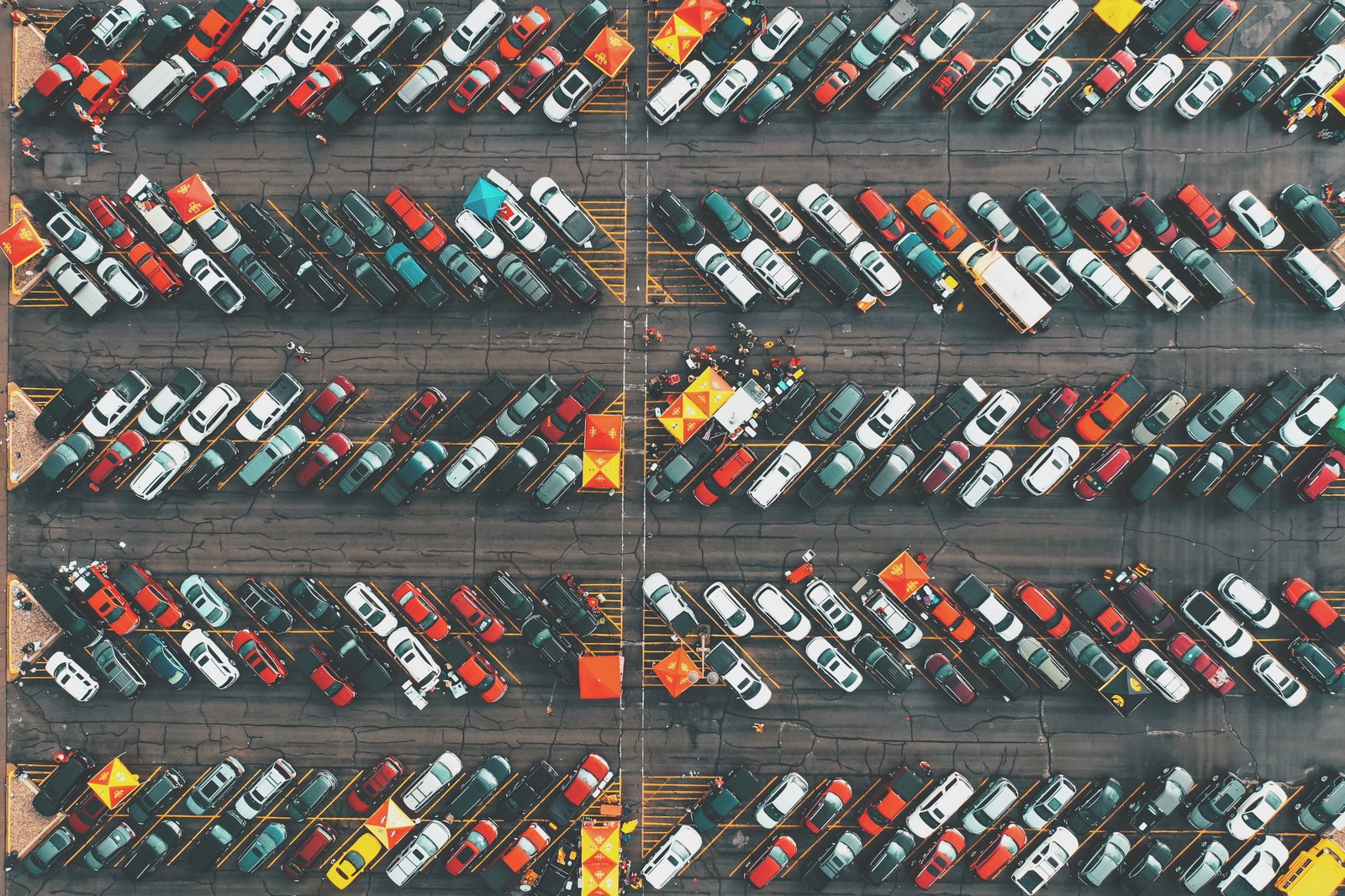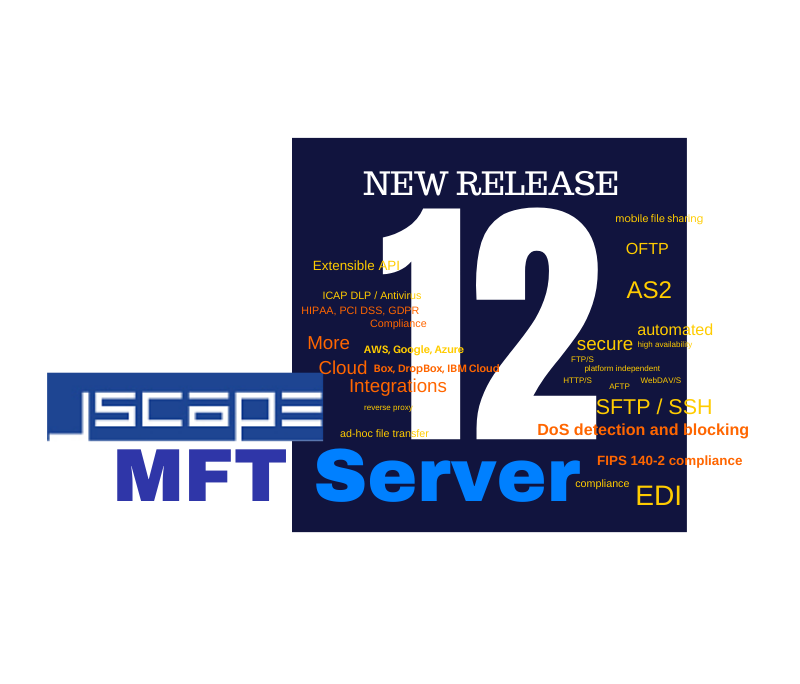 JSCAPE, the leader in platform and protocol independent managed file transfer solutions, is pleased to announce the latest release of MFT Server, 12.0.
This new release adds enhancements for workflow, messaging, AS2, and Azure Data Lake. The JSCAPE MFT Server 12.0 enhancements include:
Redesign of triggers module offers a more intuitive user interface along with several new features including drag and drop workflows, the ability to define separate success and failure workflows for each trigger action, an updated expression builder, new event types and more.
Improved messaging capabilities in the administrative interface streamline the process of emailing users and trading partners, perfect for quickly broadcasting announcements regarding maintenance windows or changes to your environment.
Simplified exchange of AS2 trading partner credentials offering ability to email partner specifications including connection parameters, keys and certificates. This feature effectively reduces the time, effort and possibility for error during the AS2 trading partner onboarding process.
Enhanced cloud support with addition of Azure Data Lake protocol. This newly added protocol complements existing support for various cloud service providers including Google Cloud, AWS, IBM Cloud, Dropbox and more.
"Our customers continually tell us of the challenges IT organizations encounter daily by having to do more work with less resources. This new release responds to that challenge by significantly enhancing our workflow functions and efficiency, allowing IT to free up valuable resources," said Van Glass, JSCAPE CEO.
About JSCAPE
JSCAPE is a leading provider of enterprise wide, platform-independent and easy to use managed file transfer solutions for on-premise, cloud based or hybrid cloud environments. Since 1999, JSCAPE has been providing simple solutions to complex file transfer problems for 2,400+ customers in over 50 countries worldwide.

JSCAPE MFT Server is a platform independent managed file transfer server that centralizes and automates business processes around file transfer events into a single easy to use application while providing users with speed, security, reliability and compliance. JSCAPE MFT Server supports all major file transfer protocols including AS2, FTP/S, SFTP, SCP, OFTP, TFTP, HTTP/S, WebDAV and AFTP (Accelerated File Transfer Protocol).

Download the free, fully-functional Starter Edition of JSCAPE MFT Server now:



Download JSCAPE MFT Server Trial

To learn more about JSCAPE products, please visit https://www.jscape.com or contact us on +1.786.375.8091 or at sales@jscape.com.