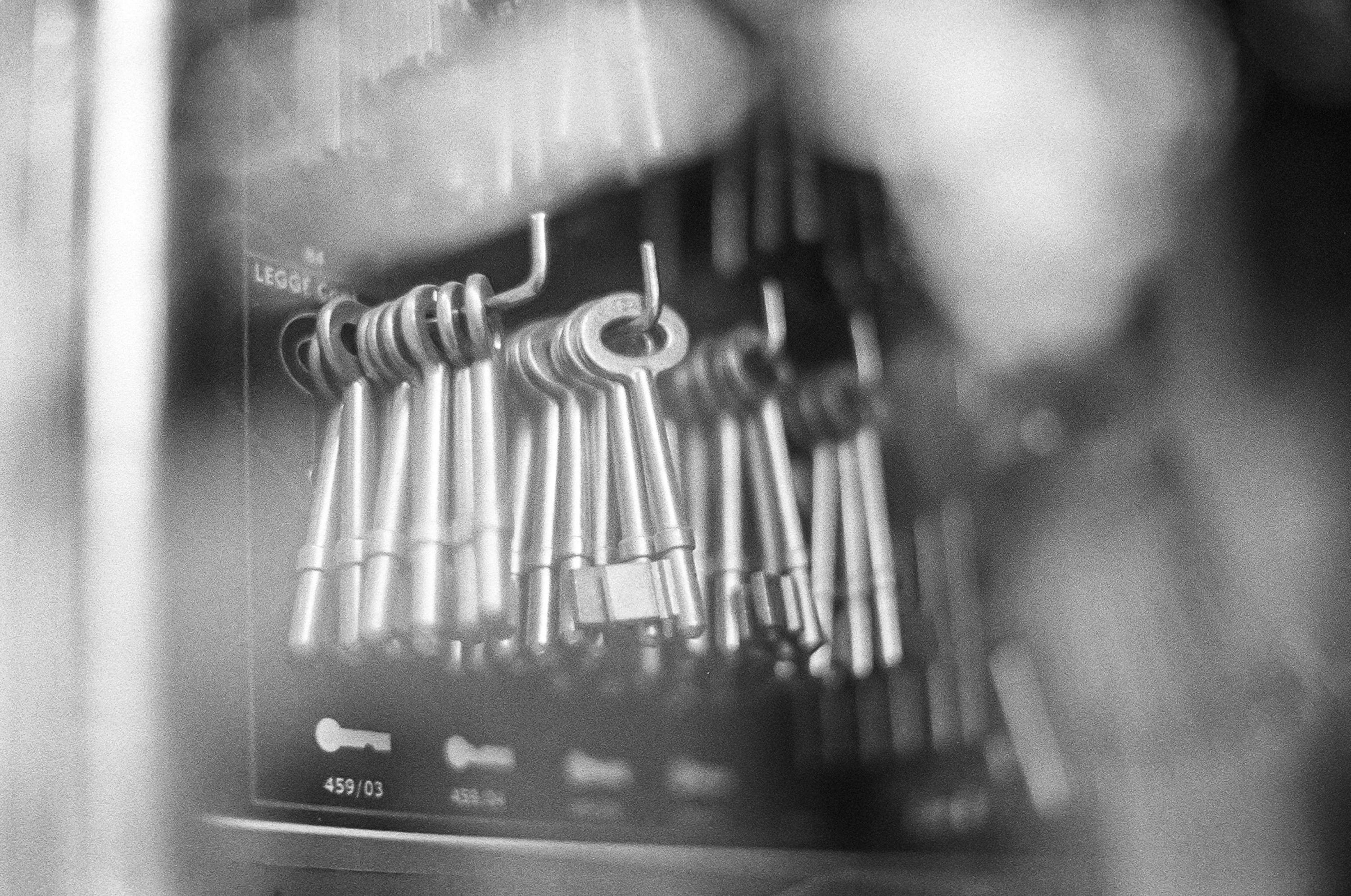 Overview
In an earlier quickstart guide to setting up an AS2 server, we featured a manual method for sending EDI messages. Because EDI transactions are best carried out automatically, we thought it would be a good idea to show you how to implement real-time transactions on the same solution we used in that post.
AS2 (applicability statement 2) uses public keys and private keys to encrypt files being transferred between IP addresses. With AS2, security, authentication, message integrity and privacy are ensured with encryption, digital certificates and nonrepudiation techniques. AS2 provides greater security for your EDI data than standard FTP, supporting synchronous and asynchronous MDN (message disposition notification) and digital signatures.
Plus, with JSCAPE's AS2 server you can send files regardless of file size and content type.
Read More