Complete List of JSCAPE MFT Server Event Types
Words By John Carl Villanueva
Last Updated:
All JSCAPE MFT Server event types in one long list. With descriptions and links to examples.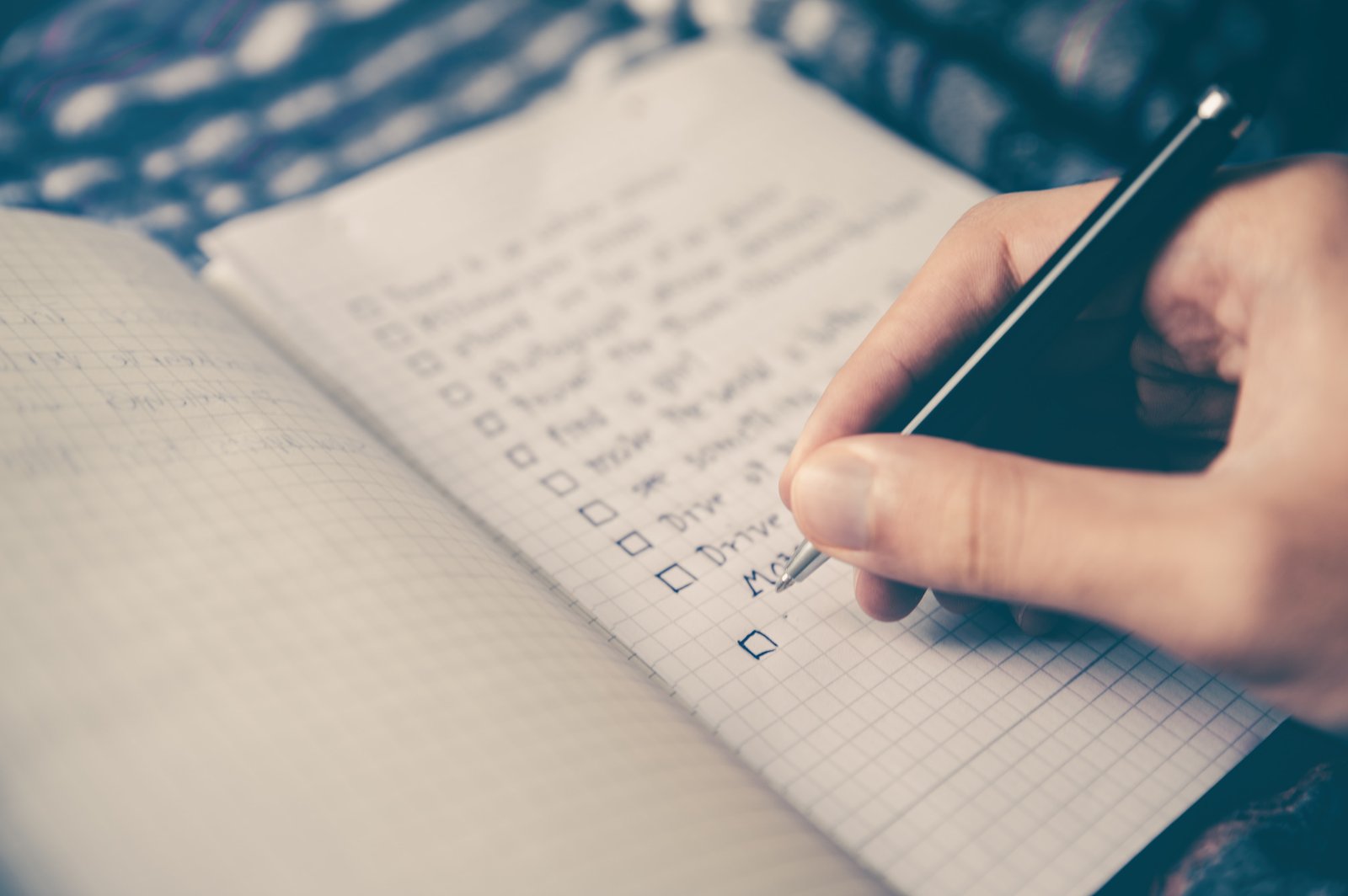 JSCAPE MFT Server users can easily look up a description of each trigger event type by simply clicking the question mark icon after selecting an event type at the start of a trigger creation process. However, if you're still starting out and just want a quick overview of every single event type available, that process can be very time consuming. You might want to check out the list below instead.
Here's a complete list of all event types along with a brief description as well as a few articles where these event types were used.