---
Overview
As a system administrator, you might want to be notified when a user makes changes to his/her user account. In this post, we'll show you how to set up that kind of capability on JSCAPE MFT Server.


---
What we'd like to do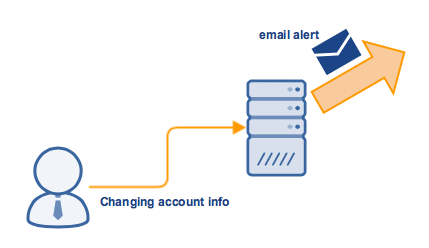 Create a trigger that responds to an account update
Create a trigger, give it a name and select the Account Updated for the Event type.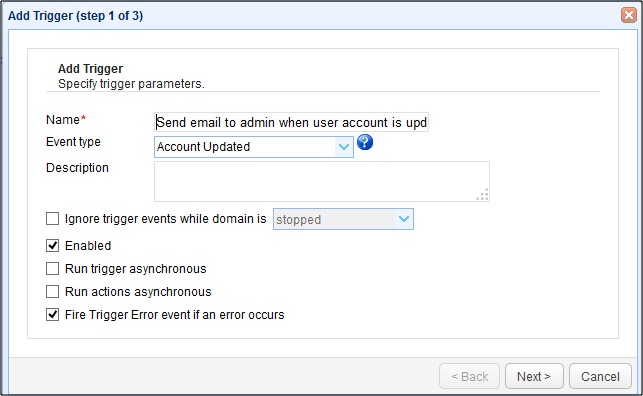 Just leave the Trigger Conditions blank and click Next.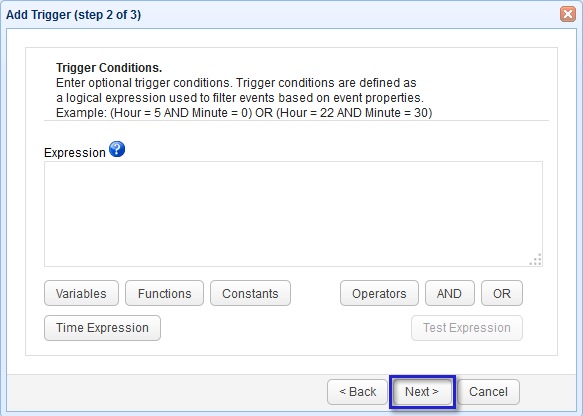 Add the Send Email trigger action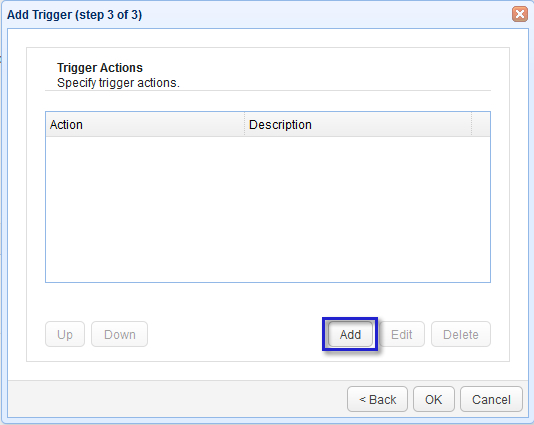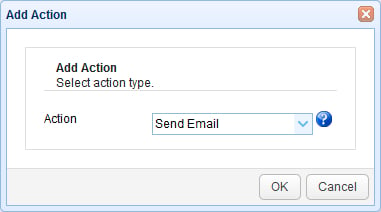 Specify the Send Email trigger action parameters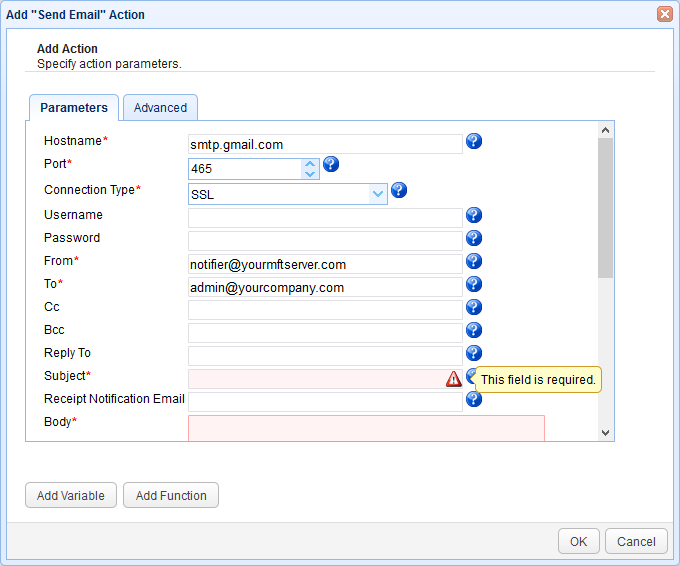 You may also specify what pertinent information to include in the email body. To see what information is available, click the Add Variable button.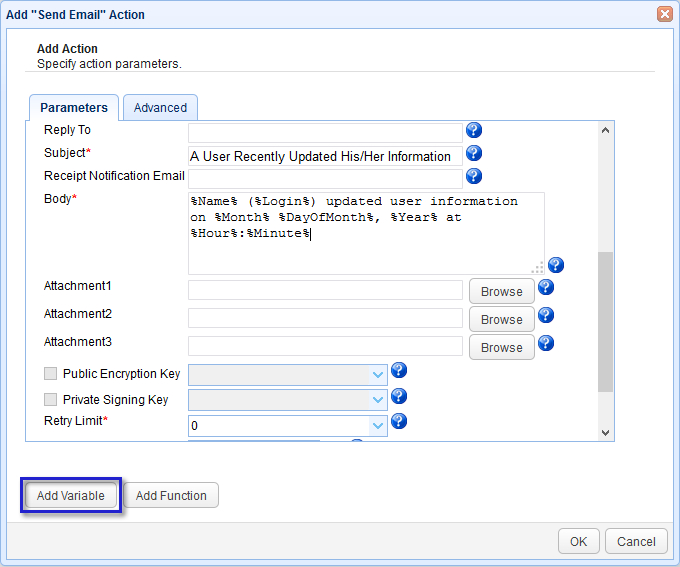 That's it. If you still haven't tried JSCAPE MFT Server, you may download a free, fully-functional evaluation edition here...
---
You might also want to read:
What Is A Digital Certificate?
How To Set Up A Server To Server File Transfer
How To Send Large Files Through Email
---
We'd love to connect with you on social media. Please click any or all of the buttons below to connect with us.