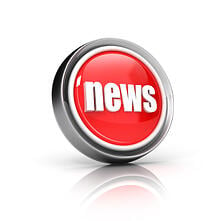 JSCAPE is pleased to announce the release of JSCAPE Load Tester 2.0. This release includes the addition of a scheduler allowing users to schedule one time and recurring load tests against file transfer services. This feature is especially useful in cases where you want to simulate continuous file transfer load over a long period of time.
JSCAPE Load Tester is a platform independent load testing application for use in testing performance of FTP, FTPS, SFTP and AFTP (Accelerated File Transfer Protocol) services under heavy load.
Downloads
Download a fully functional evaluation of JSCAPE Load Tester.