Overview
Weekend is supposed to be reserved for undwinding; a time for re-charging before another long week of work. However, for system administrators, it's also the best time to carry out tasks that are usually difficult to accomplish during weekdays, when everyone's connecting to the server and the network's bustling with activity.
But who says you can't get the best of both worlds? It would be nice to accomplish those tasks even while relaxing on the beach, your couch, your bed, or wherever. Here are 10 tasks you can and should be automating on your file transfer server so you can get that well-deserved break.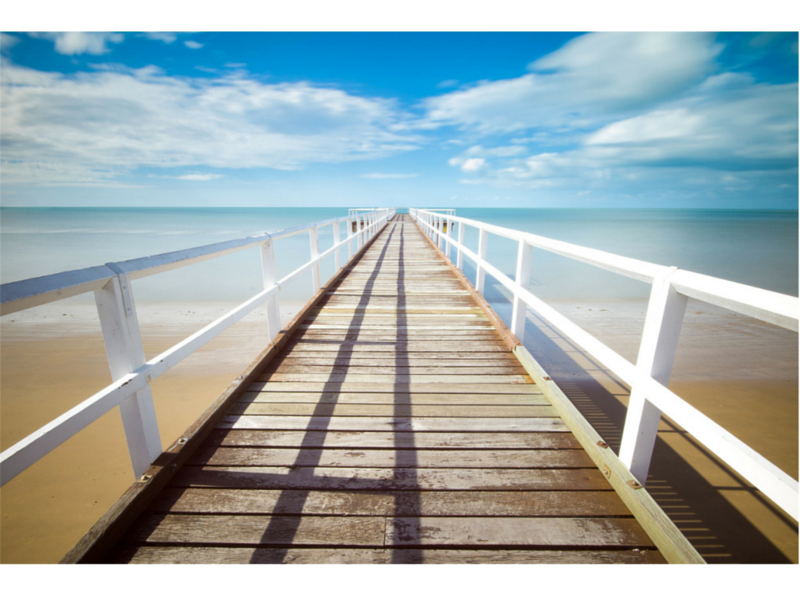 ---
1. Carry out file transfers (of course)
Well, this should be a given, shouldn't it?
Large files transfers are usually best performed during weekends. That's the time when your network traffic is at its lowest. There are other files transfers that need to be carried out during weekends. For example, if the processes they support require all the data collected over the past week.
To support these tasks, your server should be able to perform file transfers that are either scheduled (e.g. every Saturday at 8AM) or in response to certain events (e.g. after receiving an uploaded file).
Recommended read: How To Set Up A Scheduled Automatic Download With A Trading Partner
Some file transfers can be quite complex. For instance, after receiving files from various sources, your server might have to put them together (maybe in a zip file), encrypt them, forward them to a third server, wait for a response, process the response, and then forward the processed response to other servers.
2. Perform remote backups
Backups are very important for business continuity. You'll never know when your file transfer server would crash. But unless you really have to meet stringent data recovery point objectives (in which case, you might have to backup multiple times daily), backups are best done during weekends in order to avoid competing with business-critical network traffic.
3. Archive aged files
User files that haven't been modified for quite some time should be candidates for archiving. The storage space they occupy might still be used to accommodate new files. But should you delete them right away? Probably not a good idea. The best solution would be to zip them and, preferably, move them to another location.
Recommended read: How To Zip Old Files On Your File Transfer Server
4. Delete files
What about files that CAN be deleted? Well, you certainly have to delete them to win back storage space.
Recommended read: How To Delete Old Files From Your Server
5. Scan for viruses
If you must scan your entire file transfer server, do it on a weekend. Virus scans are very resource intensive and can disrupt normal file transfer operations if done during normal working days.
You might also want to automate virus scans for every file upload. Read this post for an example: Automating FTP Virus Scans with Kaspersky Antivirus
6. Encrypt sensitive files
Sensitive files that are uploaded to your server (regardless whether it be a weekend or a weekday) should be secured. One recommended method is encryption. Data-at-rest encryption will render your files unreadable to unauthorized individuals while stored on your file transfer server.
Recommended reads:
Securing Trading Partner File Transfers w/ Auto PGP Encryption & FTPS
PGP Encrypting Every Single File Uploaded By Members Of A Group
How To PGP Encrypt Every Single File Uploaded By A Particular User
7. Send notifications
Even if your server's capable of doing things on its own, you might want to be notified about certain events, e.g. a certain file gets uploaded, a certain directory gets uploaded to, a certain file gets deleted, an admin account logs in, etc. Or you simply might want to get a summary of each download process. That way, you can still take appropriate action of something goes wrong.
Recommended reads:
How To Get An Email Each Time An Admin Account Logs In To Your Server
How To Get Your MFT Server To Email You About Last Night's Download
8. Generate detailed logs
There's always that chance for something to go wrong. But if something wrong does happen - e.g. your server becomes the target of a brute force attack - your server should be capable of recording activities so that you can have something to review once you conduct an investigation.
9. Synchronize with a failover server
Failover servers are critical for business continuity. If your primary server goes down, your failover server can take over so that file transfers can resume. However, it's usually important for failover servers to have exactly the same configurations as those of your primary server. Otherwise, some processes might not function correctly.
Recommended read: How to Setup High Availability File Transfer Servers
10. Respond to failed processes
Some errors can't be avoided. But if your server can respond to those errors immediately in some way, you can minimize the damage.
Recommended read: Capturing & Responding to Trigger Errors in JSCAPE MFT Server
---
Can your file transfer server do all these tasks without human intervention? JSCAPE MFT Server can. Click those links above for examples. If you like what you see, download a free, fully-functional edition now and take time off next weekend.