Managed File Transfer and Network Solutions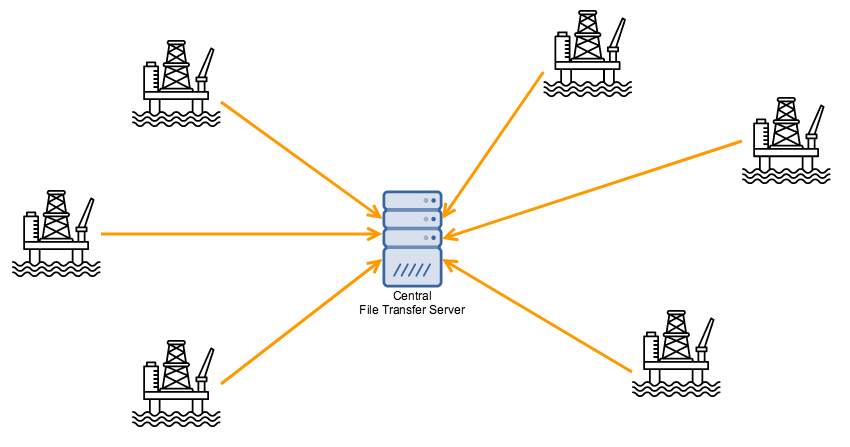 When you're an oil drilling company with a fleet of oil rigs, one of your routinary tasks is to collect data from those rigs on a daily basis. If you've already been doing this for some time now, you probably don't know that there are unnecessary development, maintenance, and administrative costs associated with data collection that you can now discard.
Read More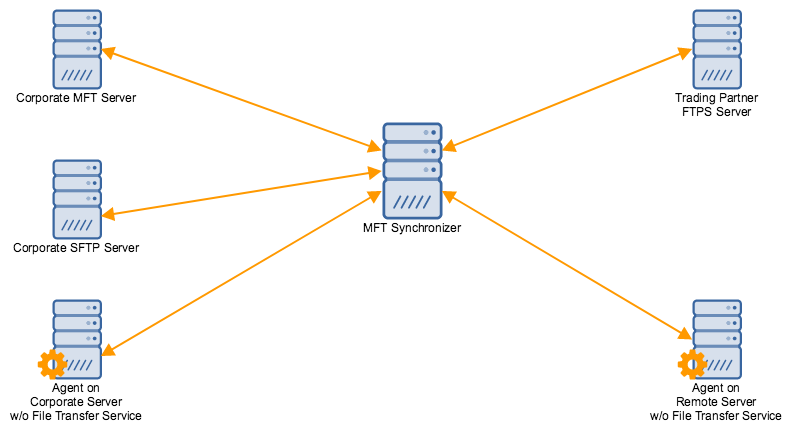 JSCAPE, the leader in platform and protocol independent managed file transfer solutions, is pleased to announce MFT Synchronizer, a new complementary product to our flagship product, MFT Server.
Read More
Topics: News, JSCAPE MFT Synchronizer