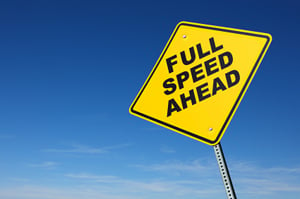 JSCAPE is pleased to announce the release of JSCAPE MFT Server 8.1. This highly anticipated release contains several performance enhancements, new features and bug fixes.
One of the highlighted features of this release is a major performance upgrade to the AFTP (Accelerated File Transfer Protocol) service. AFTP (Accelerated File Transfer Protocol) is a file transfer protocol developed by JSCAPE. AFTP is designed to accelerate file transfers over high speed networks that are unable to fully utilize network throughput due to high latency and packet loss. Under these conditions AFTP can accelerate file transfers up to 100 times faster than FTP and other file transfer protocols.
About JSCAPE MFT Server
JSCAPE MFT Server is a platform independent managed file transfer solution that centralizes all of your file transfer processes into a single easy to use application. JSCAPE MFT Server supports all major file transfer protocols including AFTP, FTP/S, SFTP, SCP and HTTP/S.
Downloads