JSCAPE's AS2 Server Achieves Drummond Certified Status
Words By Van Glass
Last Updated:
JSCAPE's AS2 server achieves Drummond Certified status.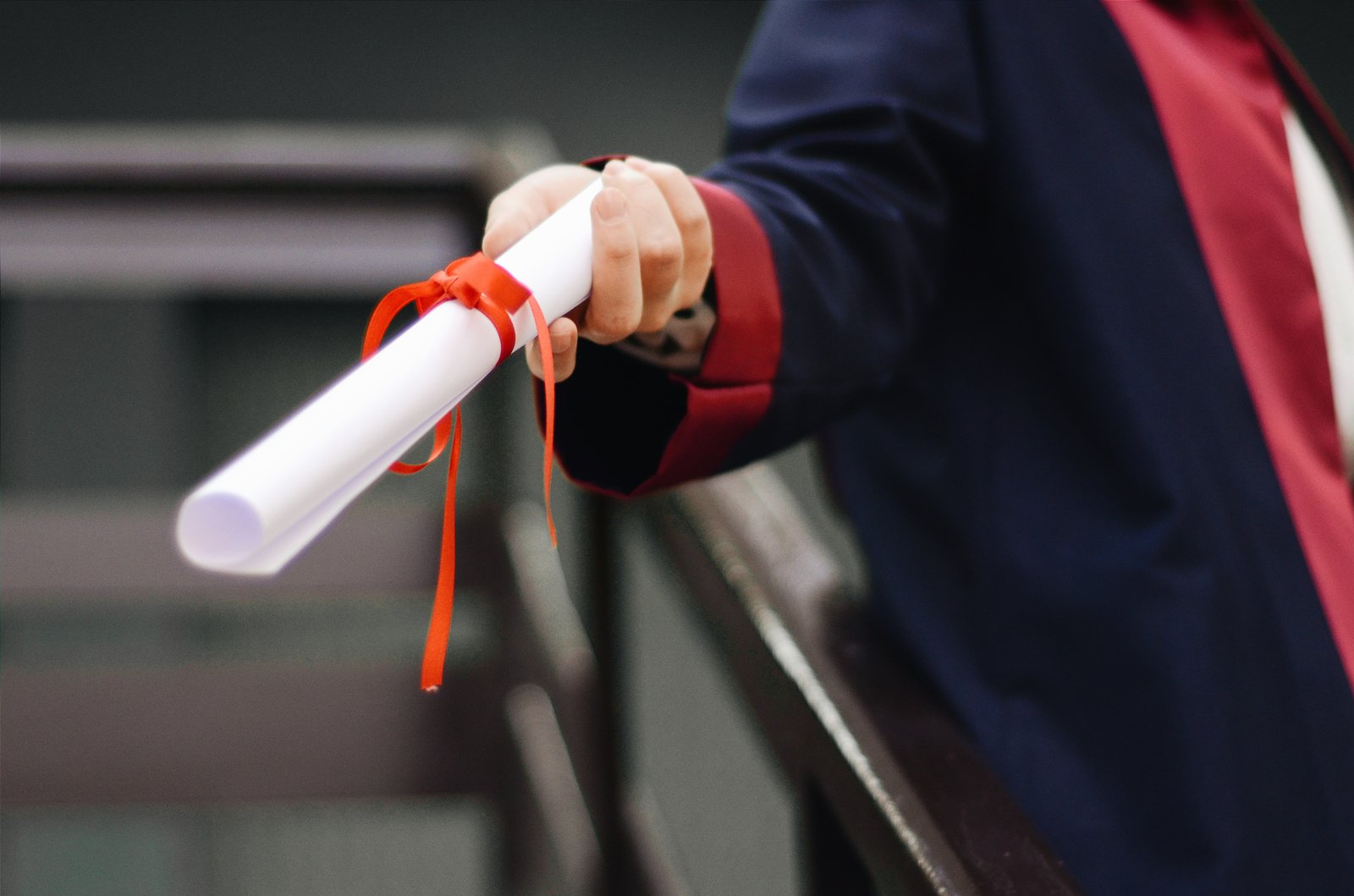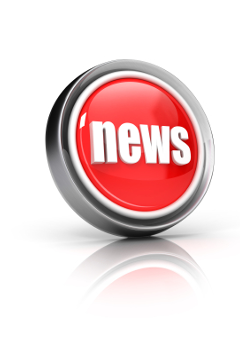 JSCAPE is pleased to announce that it's JSCAPE MFT Server (9.1) product has achieved Drummond Certified™ status for its implementation of the AS2 protocol. One of the most widely used protocols in the world, AS2 is responsible for B2B e‐commerce messaging for thousands of applications across dozens of industries.
The Drummond Certified™ program is considered one of the best certification programs in the B2B messaging industry for the AS2 protocol. Since 1999, Drummond Group has rigorously tested hundreds of software applications ensuring reliability and interoperability between certified products.
The test itself consisted of a series of messages exchanged between participating AS2 software vendors. Each message was thoroughly verified for compliance with the AS2 protocol. Components of the messages that were verified included digital signatures, encryption, receipts, and data compression. JSCAPE was part of a group of 15 software applications from 11 companies that were tested for certification.
"The importance of adopting technical standards continues to be highlighted with this recent test event," said Rik Drummond, CEO, Drummond Group LLC. "Furthermore, the group as a whole had an opportunity to address the recently discovered vulnerability in SSL V3 (e.g. Poodle). As participants made changes to allow disabling or removing SSL V3 from their products, it became critical to ensure all products participating in this AS2 Interop remained interoperable. By testing and certifying their respective products in a neutral setting, these companies have created more secure products for their partners and customers. As critical transport changes occur now and in the future, the importance of AS2 Interop testing becomes clearly plays a vital role in the continued success of interoperable AS2 software."
Bob Goodrich, Vice President of Sales and Marketing at JSCAPE, agrees. "The company sought out the Drummond Certified™ program in order to give our customers the confidence that JSCAPE MFT Server is fully compliant with AS2 specifications and interoperable with other AS2 vendors."
About JSCAPE
JSCAPE is a leading developer of B2B messaging and managed file transfer software for organizations worldwide. JSCAPE products are used in a wide array of industries including financial, healthcare, government and communications.
About Drummond Group Inc.
Founded in 1999, Drummond Group LLC is a leader in innovative, global software testing, certification and acts as a catalyst to advance and tie together technologies, standards, security and interoperability in vertical industries – smart grid, automotive, health care, financial services, government, petroleum, pharmaceutical and retail. As a trusted, experienced and accredited interoperability test lab, the firm offers global test services through the product life cycle, including auditing, quality assurance, conformance and test consulting. For more information, please visit https://www.drummondgroup.com or email DGI@drummondgroup.com