JSCAPE MFT Server 9.3 Released
Words By Van Glass
Last Updated:
JSCAPE announces release of MFT Server 9.3. Managed file transfer server introduces support for administrative ACLs and RADIUS authentication.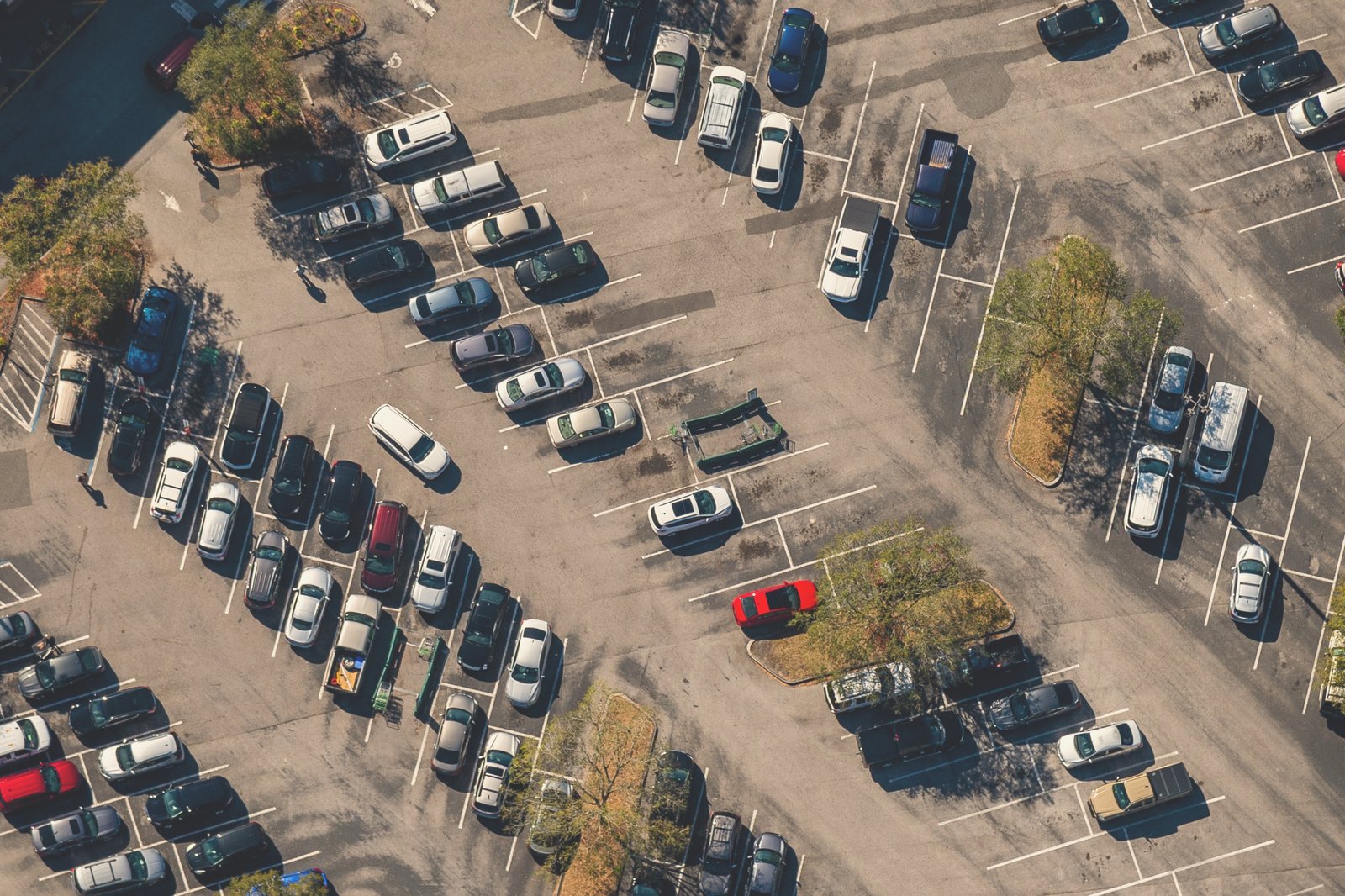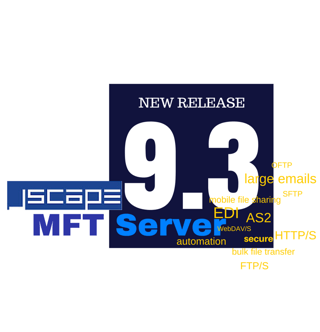 JSCAPE is pleased to announce the release of MFT Server 9.3. This is a major release and includes several important enhancements highlights of which include:
Global Datastore – All configuration data has been migrated from file based storage to a relational database. Configuration data may be stored in the local database that is included with the product or stored in a centralized database for high availability and clustering purposes.
JMS (Java Message Service) – Trigger events may be optionally published to a JMS queue for event processing.
Administrative ACL – Roles and Tags modules have been added providing for fine grained administrative permissions, limiting access to domains, modules within domains and data within modules.
Custom Administrative Authentication – Added ability to define custom authentication logic for administrative users.
Administrative Logging – All administrative actions are now logged in a separate logging interface dedicated to administrative activity logs.
RADIUS authentication – Added support for authenticating users using RADIUS server.
Minor enhancements and bug fixes.
About JSCAPE MFT Server
JSCAPE MFT Server is a platform independent managed file transfer server that centralizes all of your file transfer processes into a single easy to use application. JSCAPE MFT Server supports all major file transfer protocols including AS2, FTP/S, SFTP, SCP, OFTP, TFTP, HTTP/S, WebDAV and AFTP (Accelerated File Transfer Protocol).
Upgrade
If you are an existing customer and would like to upgrade to the latest release please contact the Help Desk for assistance.