JSCAPE MFT Server 9.1 Released
Words By Van Glass
Last Updated:
JSCAPE MFT Server 9.1 Released. Introduces support for TFTP, OFTP and Amazon S3 protocols.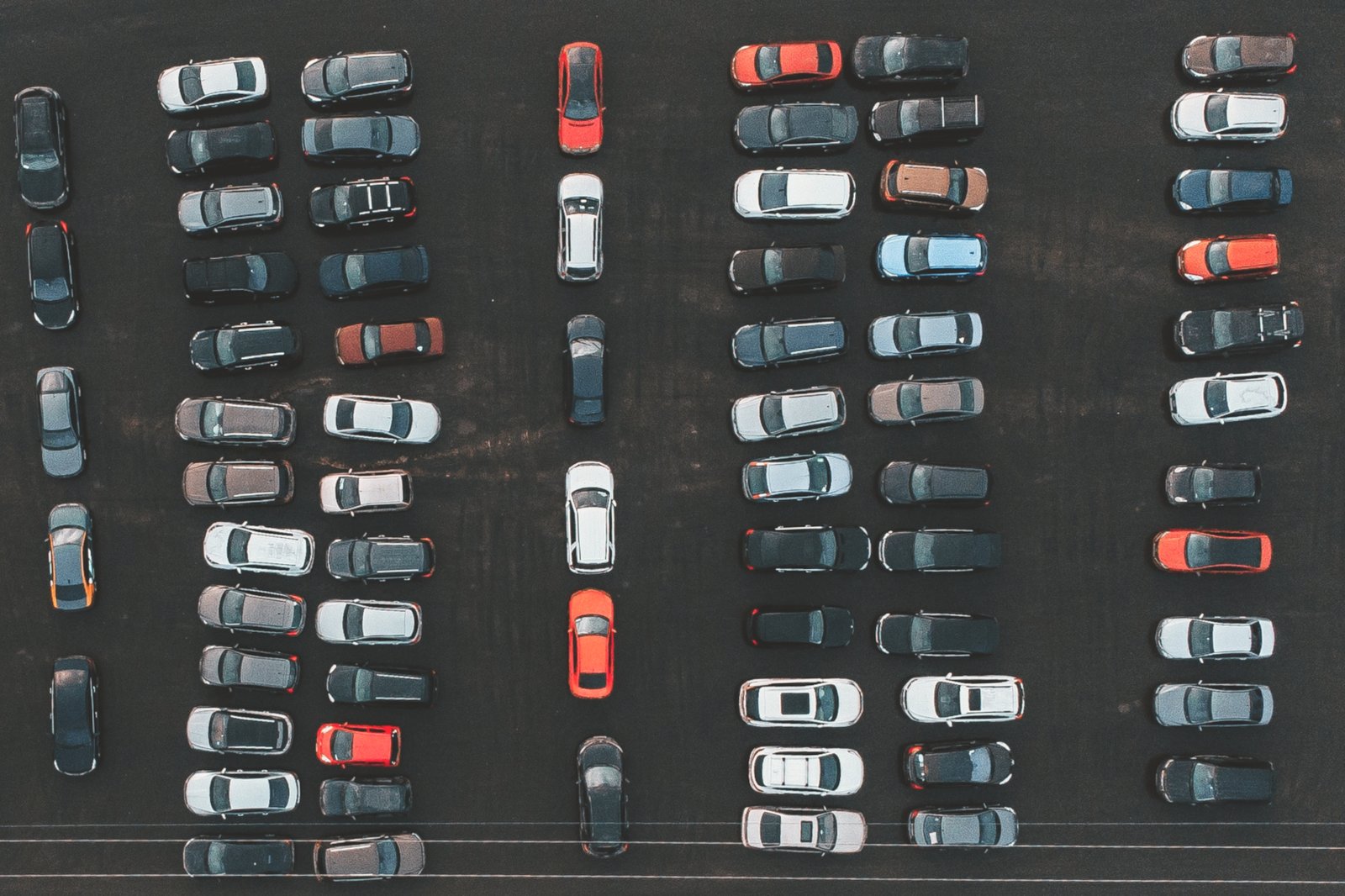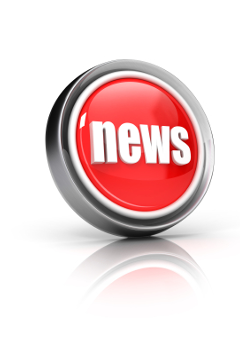 JSCAPE is pleased to announce the release of JSCAPE MFT Server (9.1). This release introduces several new features and enhancements, highlights of which include:
Added support for TFTP (Trivial File Transfer Protocol) and OFTP (Odette File Transfer Protocol) services.
Added support for Amazon S3, TFTP, OFTP, REST, IMAP, SMTP and POP3 in Trading Partners module.
Added support for various protocols to Reverse Proxies module including Amazon S3, REST, TFTP and OFTP.
Added pagination and ability to search data tables in administrative web interface.
Added DateAdd, DateSubtract and DateFormat functions to Triggers module for use in manipulating and formatting dates.
Numerous usability improvements to administrative web user interface.
Various interoperability fixes and improvements for AS2 protocol.
"While technically a minor release, this is a major release in terms of the new functionality offered. The added support for Amazon S3, TFTP, OFTP and other networking protocols allows companies to use JSCAPE MFT Server as a central hub for data exchange." stated Van Glass, Product Manager for JSCAPE.
For a complete list of changes made in this release please consult the version history.
Upgrade
Existing customers are encouraged to upgrade to the latest release of JSCAPE MFT Server. For assistance on upgrading please contact the Help Desk.

Download JSCAPE MFT Server Trial