JSCAPE Announces MFT Marketplace for Enterprises and Developers
Words By John Carl Villanueva
Last Updated:
Announcement for MFT Marketplace.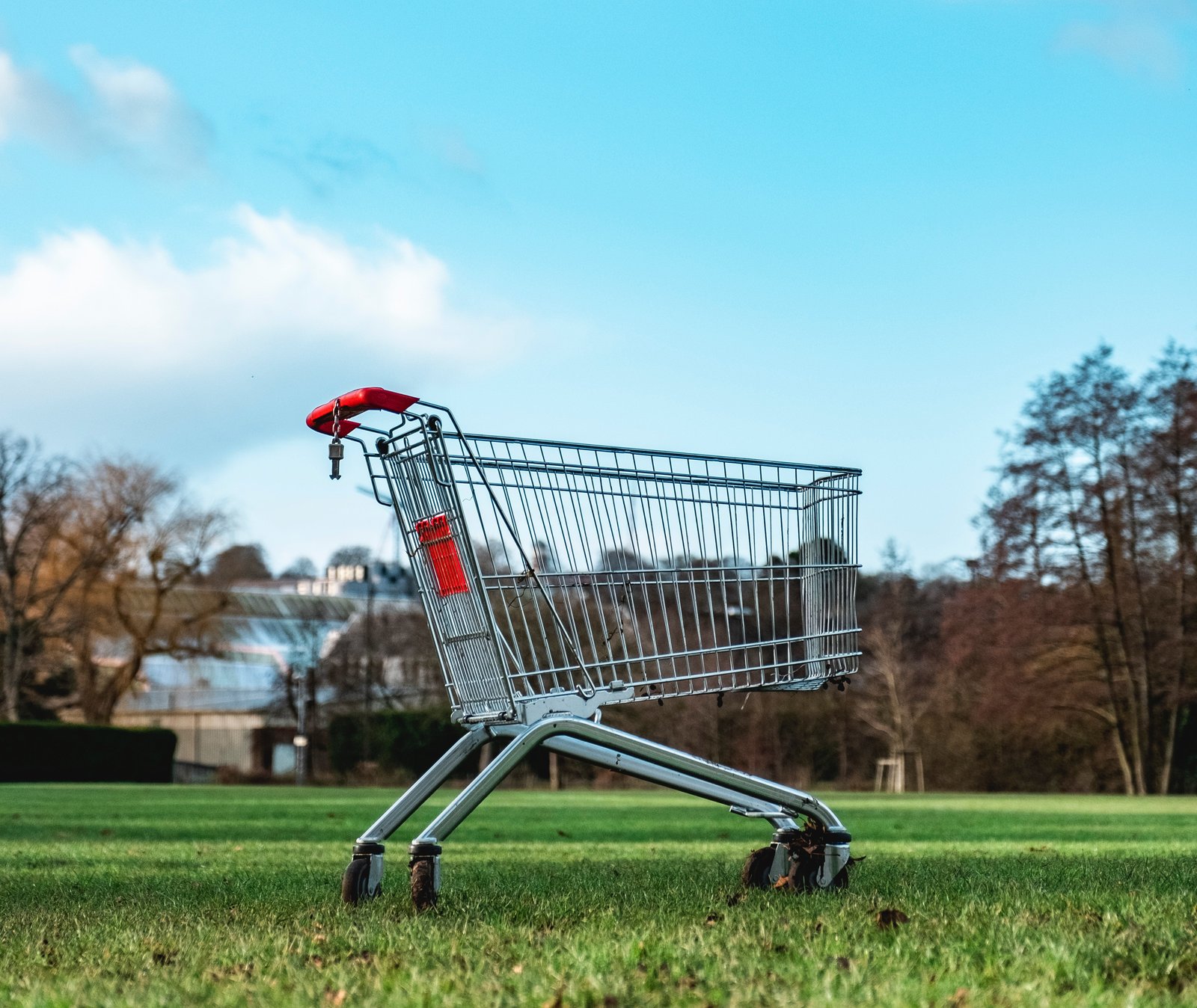 JSCAPE, the leader in platform and protocol independent managed file transfer solutions, is pleased to announce MFT Marketplace, a new and unique offering for the Managed File Transfer market.
MFT Marketplace provides a repository for both developers and organizations to share industry specific solutions to enable rapid deployment of enterprise critical applications based on the market leading MFT Server. This type of ecosystem based offering is common in the open source community but is virtually non- existent in the MFT market. Vertical market components will be available for download and use by JSCAPE customers for workflows, triggers, trading partners, and authentication, among others. All of this is made possible by JSCAPE's robust, open and extensible API's. In addition to third party contributors to the MFT Marketplace, JSCAPE will also routinely make contributions to the MFT Marketplace on a cost free basis and will also provide financial incentives for developers and organizations to make contributions.
"The managed file transfer market has reached a point where organizations understand the value of an enterprise MFT solution. As the power and flexibility of these MFT solutions continues to dramatically increase, providing enormous strategic value to organizations, so too have deployment complexities and timeframes. Since our founding in 1999, JSCAPE has been focused on providing customers with not only the most powerful MFT solutions but also rapid deployment capability. MFT Marketplace continues our commitment to these principles and also demonstrates our MFT market leadership with new and innovative offerings" said Van Glass, JSCAPE CEO.
Would you like to contribute?
We invite everyone to contribute! For details about the contribution process and requirements, please email marketplace@jscape.com