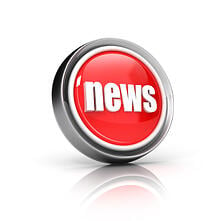 JSCAPE is pleased to announce the release of JSCAPE MFT Server 8.5. This is a major release including a number of enhancements, highlights of which include:
Added REST API for use in managing JSCAPE MFT Server.
Added web administration interface for adding, deleting, starting, stopping and pausing domains.
Updated web document viewer to be automatically included as part of JSCAPE MFT Server Enterprise Edition release.
Added ability to specify whether ports are included in HTTP headers.
Added ability to tag multiple documents simultaneously via the web interface.
Added Run button to Directory Monitors module providing ability to run a directory monitor manually.
Improved performance for ad-hoc file transfers.
and much more...
For a list of all changes included in this release please see the version history.
Upgrade
If you are an existing JSCAPE MFT Server customer please contact the Help Desk for assistance in upgrading to the latest release.
Download