Is JSCAPE MFT Server multilingual?
Words By Max Schultz
Last Updated:
Whether you want to say "hello" or "konnichiwa" to your file transfers, JSCAPE MFT can support your users' language needs.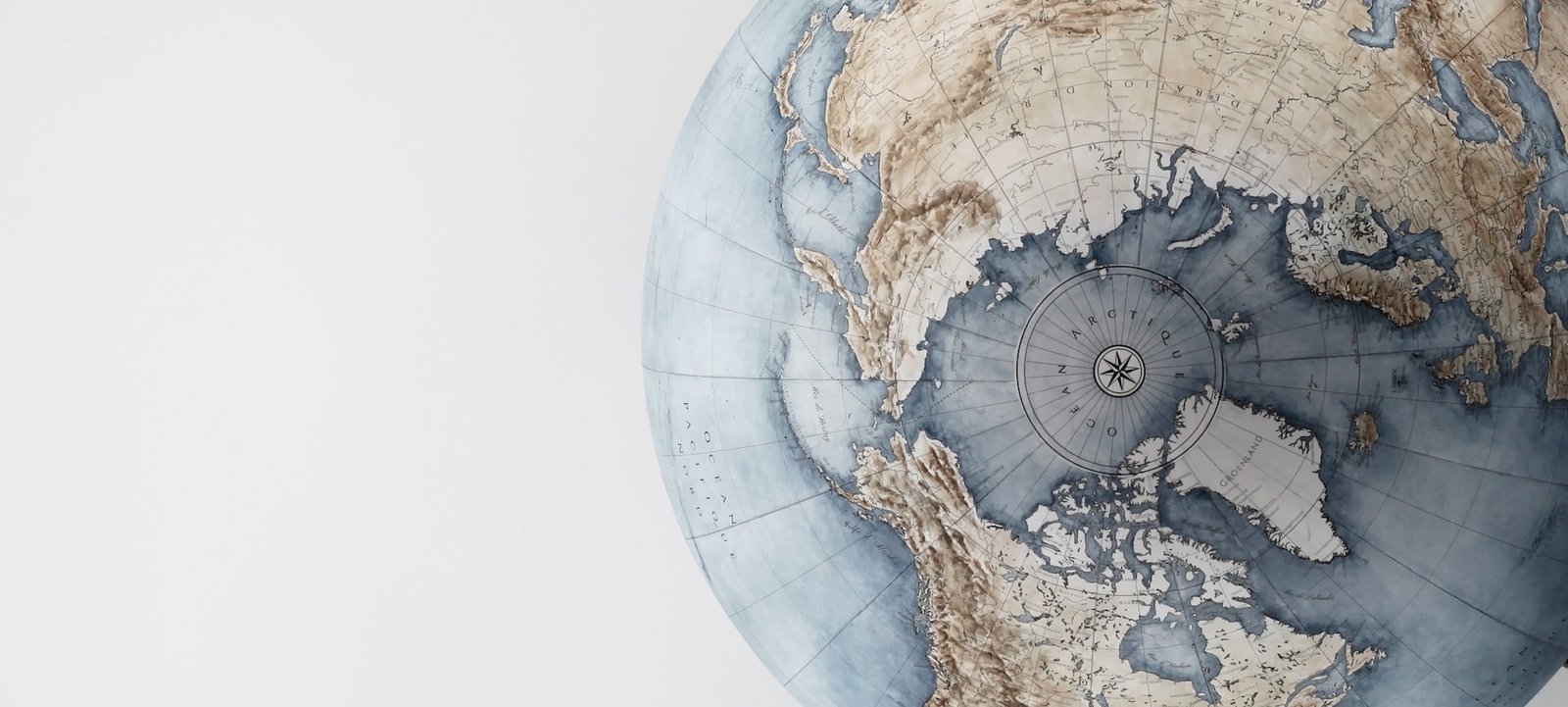 As one of the easiest-to-use managed file transfer solutions available, JSCAPE MFT is able to support a variety of users, including those that need to work using languages other than English.
The Client Interface
When a JSCAPE user needs to perform an ad-hoc or manual file transfer, they typically do so within the client interface. Recognizing the diversity of our user base, JSCAPE's client interface supports seven different languages out-of-the-box: Chinese, English, French, German, Japanese, Russian, and Spanish.
Moreover, JSCAPE can automatically detect the language displayed in the user's browser. If the browser aligns with any of the seven languages above, JSCAPE seamlessly adapts to match the user's preference.
Lastly, dozens of languages can be added and enabled within JSCAPE's client interface using the Add Language button, to better help meet users' language preferences. Because the client interface is where users spend a majority of their time, having more language options available means your teams can work the way they need – no matter where they're located.
The Admin Interface
The admin interface is used by JSCAPE's client administrator primarily during initial setup, but also for day-to-day tasks such as pulling a report or checking on a file transfer. The admin interface is able to support English at this time.
Summary
By supporting seven languages within the client interface – even those with special characters – JSCAPE is able to help customers all around the globe manage their file transfers securely and easily, without language becoming a hurdle to automation success.