JSCAPE MFT Server 9.0 Released
Words By Van Glass
Last Updated:
JSCAPE releases MFT Server 9.0. Focuses on web based management interface, AS2 and ZIP compression.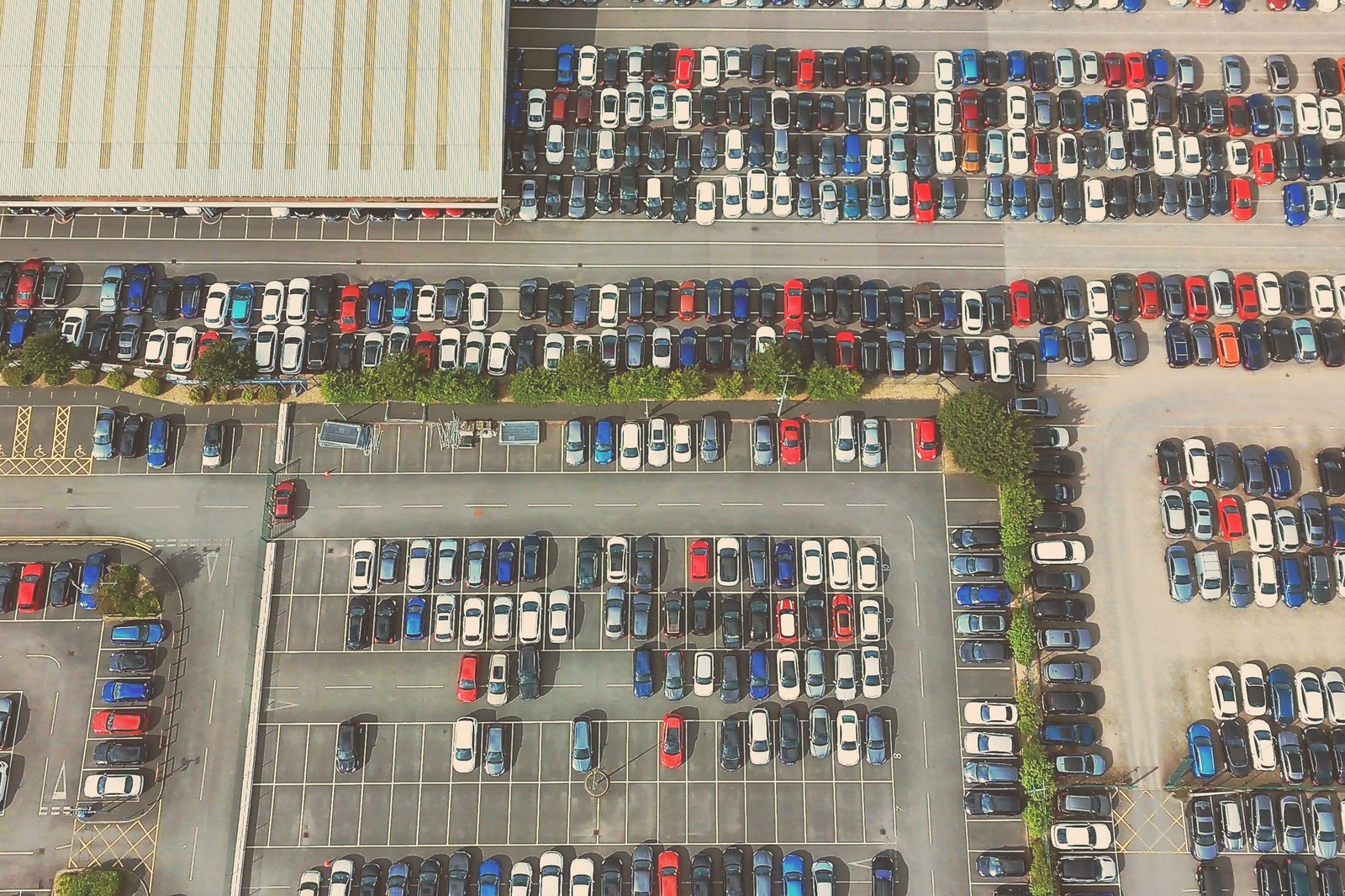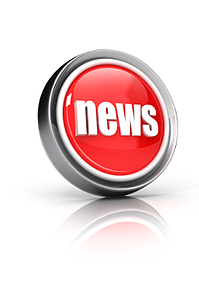 JSCAPE is pleased to announce the release of JSCAPE MFT Server 9.0. This version is a major upgrade from previous versions with development efforts focused on the release of a new web based administrative interface. The new administrative interface replaces the Java based client and allows for the server to be managed using any modern web browser, including those found on Android and iOS tablet devices.
"Over the past year we have successfully migrated all of our enterprise file transfer solutions to a web based platform. These efforts have been key for our long term strategy and provide our customers greater flexibility and ease of use when managing their file transfers." said Van Glass, Product Manager for JSCAPE MFT Server.
In addition to the new administrative user interface a number of other product enhancements are available in the latest version. Notable enhancements include include improved AS2 support and the ability to download collections of files as a ZIP archive when using the web client. For a complete list of all changes please see the version history.
Upgrade
If you are an existing customer and wish to upgrade to the latest version of JSCAPE MFT Server please contact the Help Desk for assistance.
Get Started

Download JSCAPE MFT Server Trial