JSCAPE MFT Gateway 3.3 Released
Words By Van Glass
Last Updated:
JSCAPE announces release of MFT Gateway 3.3.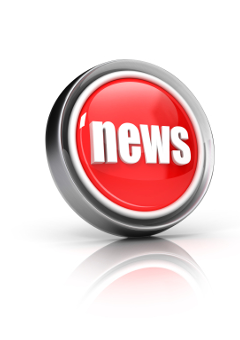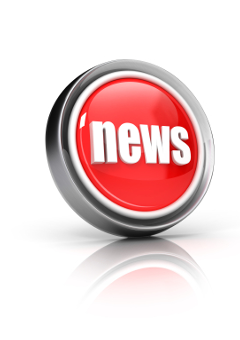 JSCAPE Is pleased to announce the latest release of JSCAPE MFT Gateway (3.3). This release is a minor update and incorporates the following changes.
Added new service types HTTPS/HTTP and TCP/SSL.
Added ability to see connected agents from Control Channel module and receive an email notification in the event that no registered agents are detected.
Minor updates to administrative user interface.
The addition of the new HTTPS/HTTP and TCP/SSL service types offer users the ability reverse proxy SSL encrypted services where the target server does not offer encryption. This is particularly useful in environments where there is a need for encrypting data while in transit but where legacy server applications may not offer native encryption support.
About JSCAPE MFT Gateway
JSCAPE MFT Gateway is a high availability reverse proxy server for use in streaming internal network services without opening inbound ports or storing sensitive information in the DMZ. As a software only solution JSCAPE MFT Gateway can stream virtually any network service, has installers available for all major platforms and is a key component in meeting government compliance requirements such as HIPAA, PCI and GLBA.
Upgrade
If you are an existing customer and would like to upgrade to the latest release please contact the Help Desk for assistance.
Download Evaluation
Download JSCAPE MFT Gateway Now