JSCAPE MFT Gateway 3.0 Released
Words By Van Glass
Last Updated:
JSCAPE MFT Gateway 3.0 is released providing improved support for streaming, load balancing and HTTP/S caching.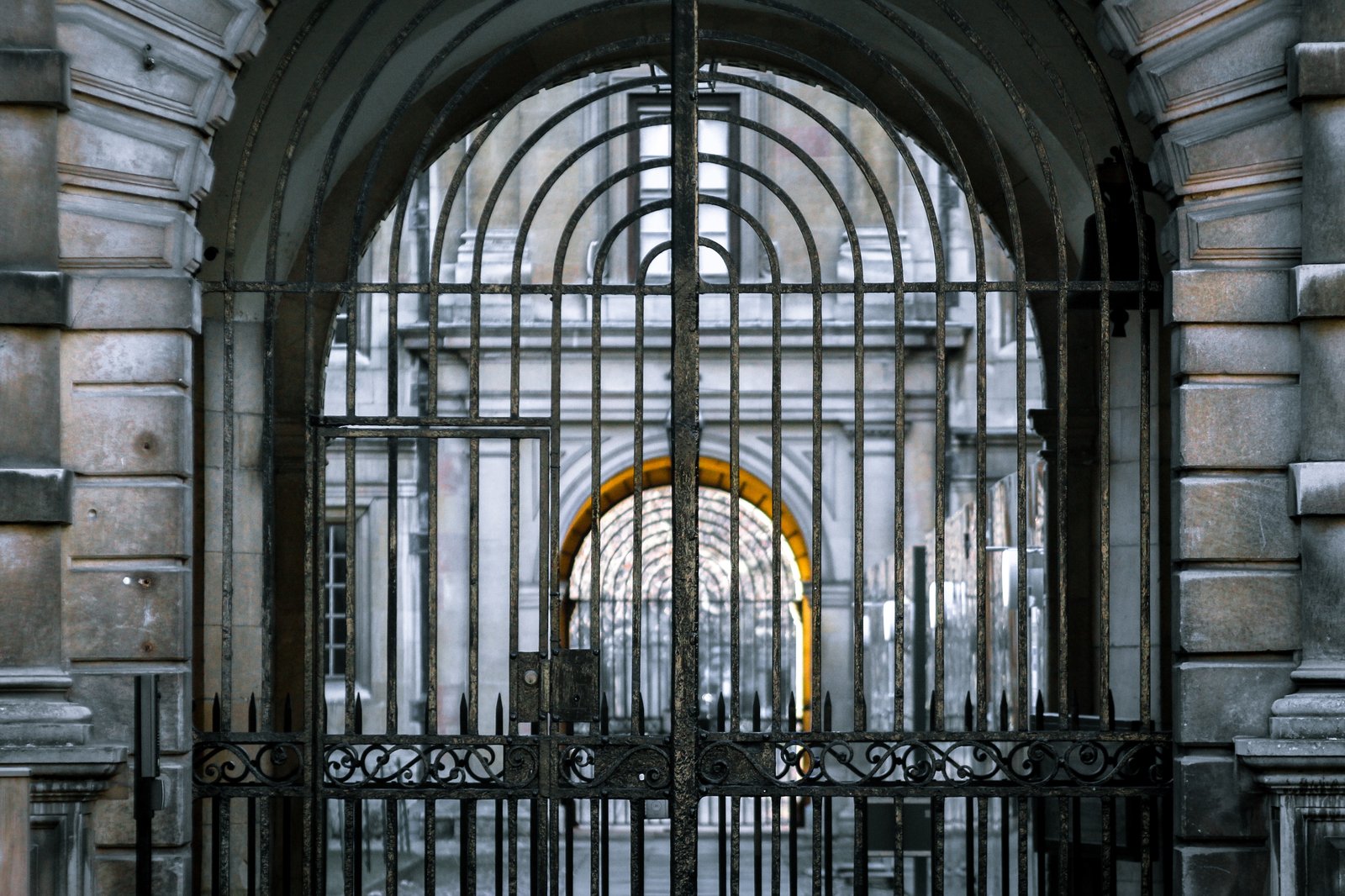 JSCAPE is pleased to announce the release of JSCAPE MFT Gateway 3.0. This release is a major upgrade from previous versions adding several improvements to the clustering module, support for additional protocols, caching of HTTP/S content, and the ability to reverse proxy services without opening any inbound ports to your internal networks.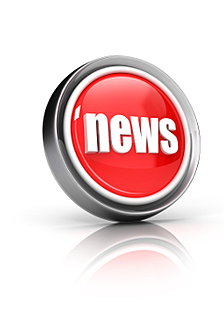 The clusters module in JSCAPE MFT Gateway Server is used for load balancing network traffic and is frequently used to support mission critical network services. This release adds a suite of load balancing algorithms and health monitoring capabilities to it's clusters module, offering both improved flexibility and reliability when building high availability networks.
Organizations seeking to exchange data with trading partners are regularly faced with the difficult task of making data accessible while adhering to strict firewall rules and government compliance requirements such as HIPAA, PCI and GLBA. Using JSCAPE MFT Gateway Server, organizations can reverse proxy any internal network services and make them available in the DMZ. The newly added JSCAPE MFT Gateway Agent component adds an extra layer of security providing a secure tunnel between JSCAPE MFT Gateway Server and internal network services without opening inbound ports.
Upgrade
Existing customer looking to upgrade to latest version please contact the Help Desk for assistance.
About JSCAPE MFT Gateway
JSCAPE MFT Gateway is a high availability reverse proxy server for use in streaming internal network services without opening inbound ports or storing sensitive information in the DMZ. As a software only solution JSCAPE MFT Gateway can stream virtually any network service, has installers available for all major platforms including Windows, Linux, UNIX, Solaris and Mac OS X, and is a key component in meeting government compliance requirements such as HIPAA, PCI and GLBA.
Get Started
Download JSCAPE MFT Gateway Now