How to Import & Export Triggers | JSCAPE
Words By John Carl Villanueva
Last Updated:
Learn how you can import and export triggers on the JSCAPE MFT server today! Copying triggers to new domains can help save time and reduce errors.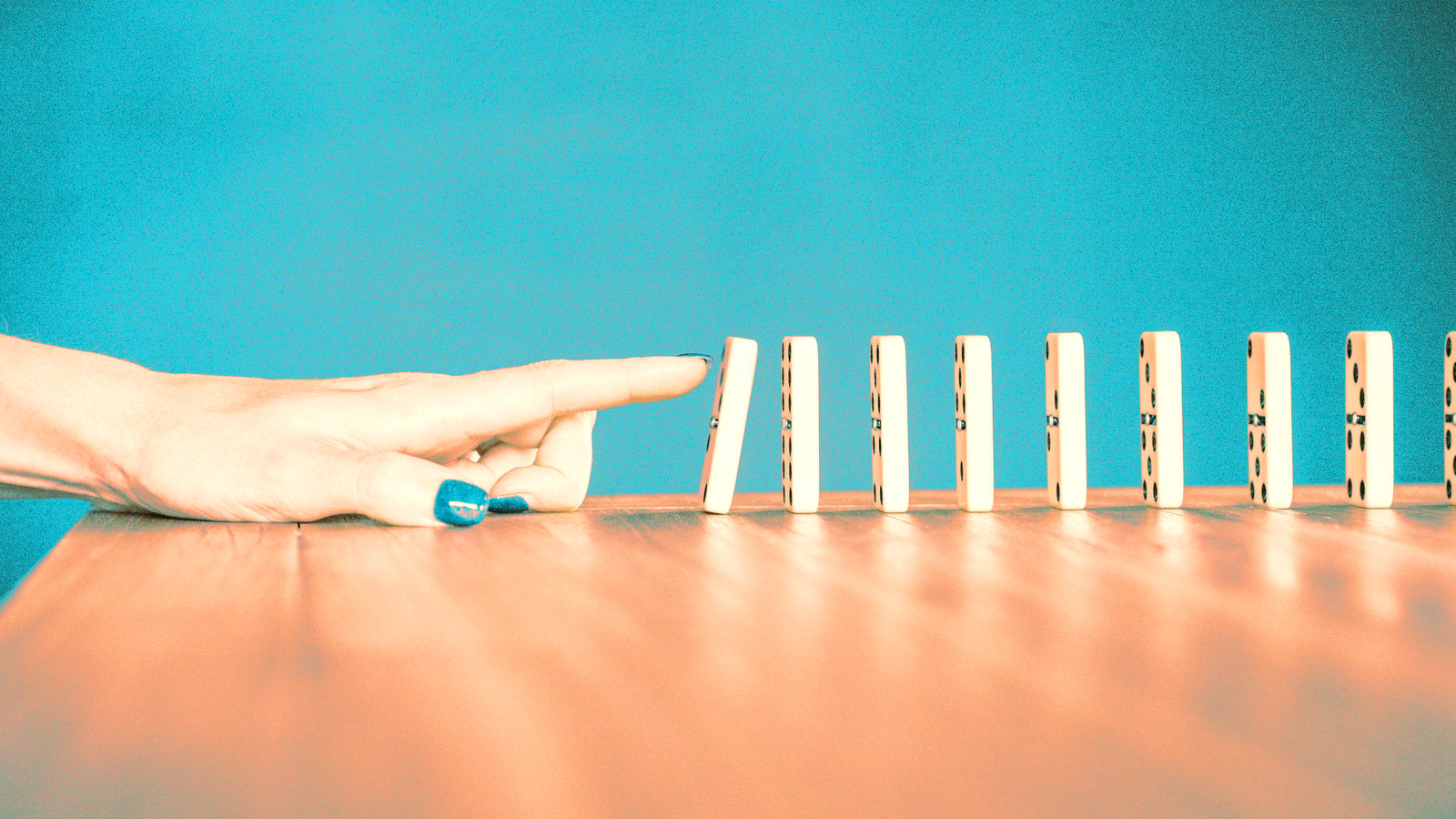 If you've been using JSCAPE MFT Server, you know how important triggers are in automating business processes. In fact, many of our customers have hundreds of triggers (some even have over a thousand) running on their MFT Server instances. In these scenarios, it's always useful to have the ability to copy trigger configurations from one domain or server to another.
The ability to copy triggers can save you the trouble of having to re-create triggers on a new domain or MFT Server instance, which can be a very time-consuming and error-prone process. You'll be happy to know there's an easy way to do this. In recent versions of JSCAPE MFT Server, you can actually export and import triggers. Let me show you how to do it.
Let's say we have a set of triggers on the mftserver1 domain and you want to copy them on a the mftserver2 domain.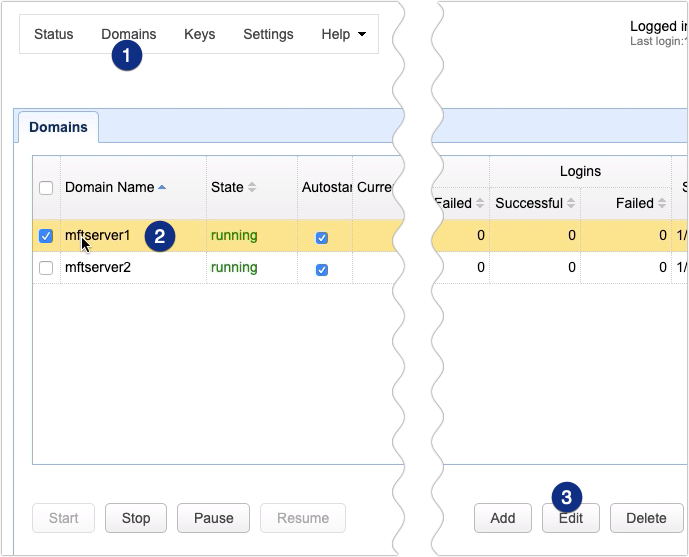 Just go to the triggers module, select the trigger(s) you want to copy and click the Export button.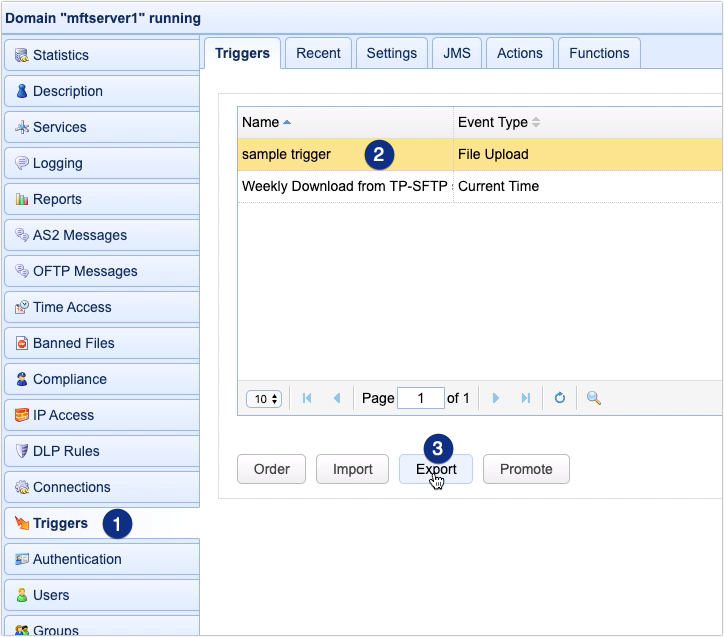 To select multiple triggers just use the Shift+Click or Ctrl+Click combinations.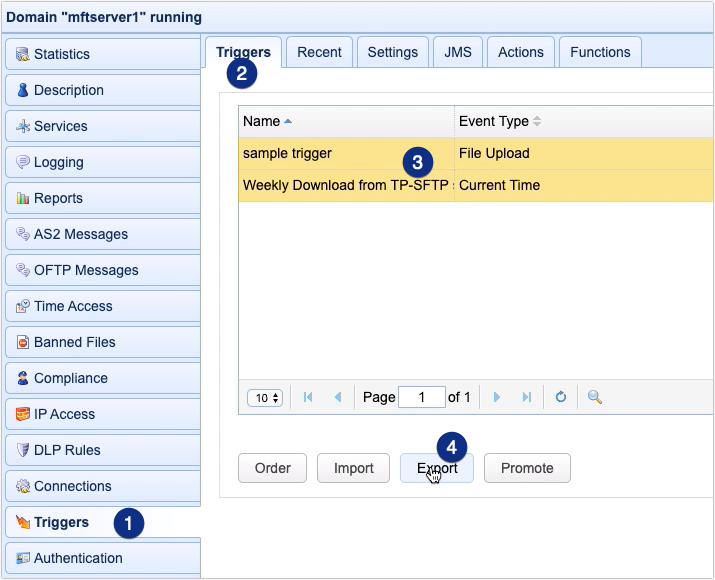 After clicking the Export button, specify the filename for the trigger export, or you can leave the default filename as is, and then click OK.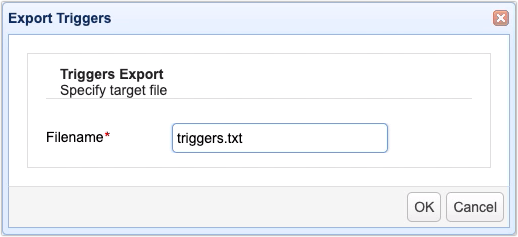 The exported trigger file will then be automatically saved in your browser's default download folder.
To import that file, just go to the Triggers module of your target domain and click Import. The target domain can be found on the same MFT Server instance or on another MFT Server instance.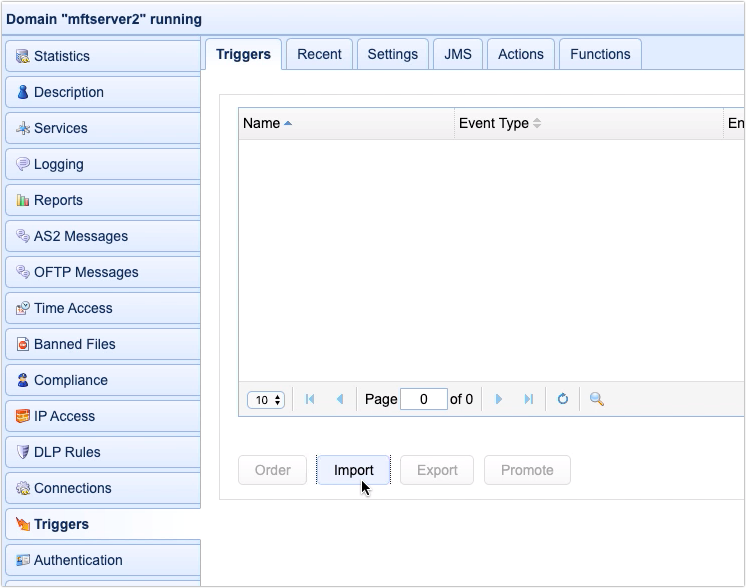 You can then navigate to the trigger file, select it, and then click the OK button.
If the trigger importation succeeded, you should see a corresponding notification on the screen.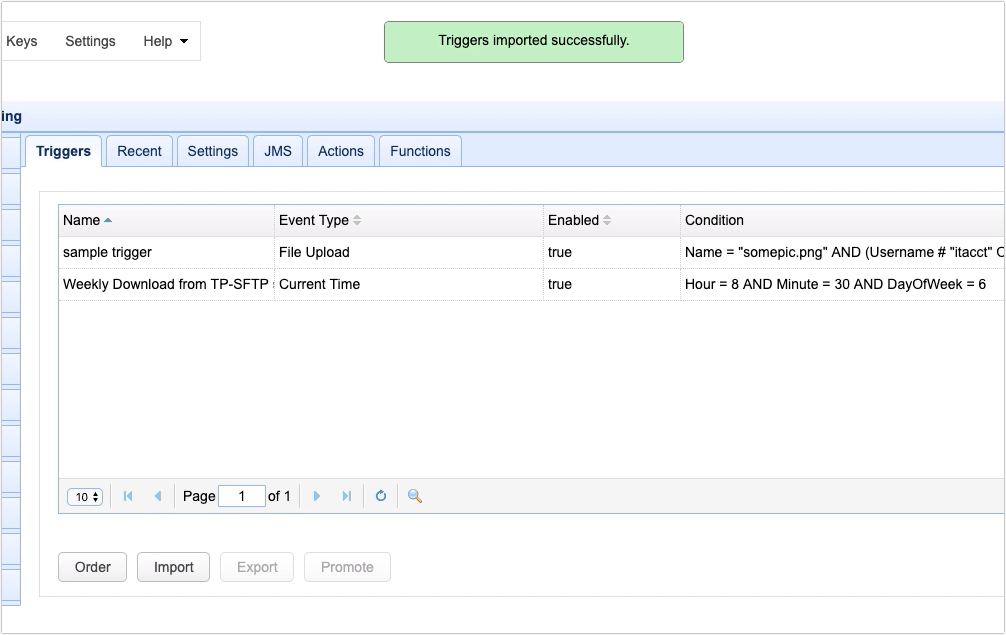 That's it. Now you know how to export and import triggers on JSCAPE MFT Server.
Try this yourself
Would you like to try this yourself? Download the FREE, fully-functional Starter Edition of JSCAPE MFT Server now.
Download JSCAPE MFT Monitor