Dell EMC Scales File Transfers to Thousands
Words By Van Glass
Last Updated:
A case study featuring Dell EMC highlights how it achieved scale and high availability with MFT Server.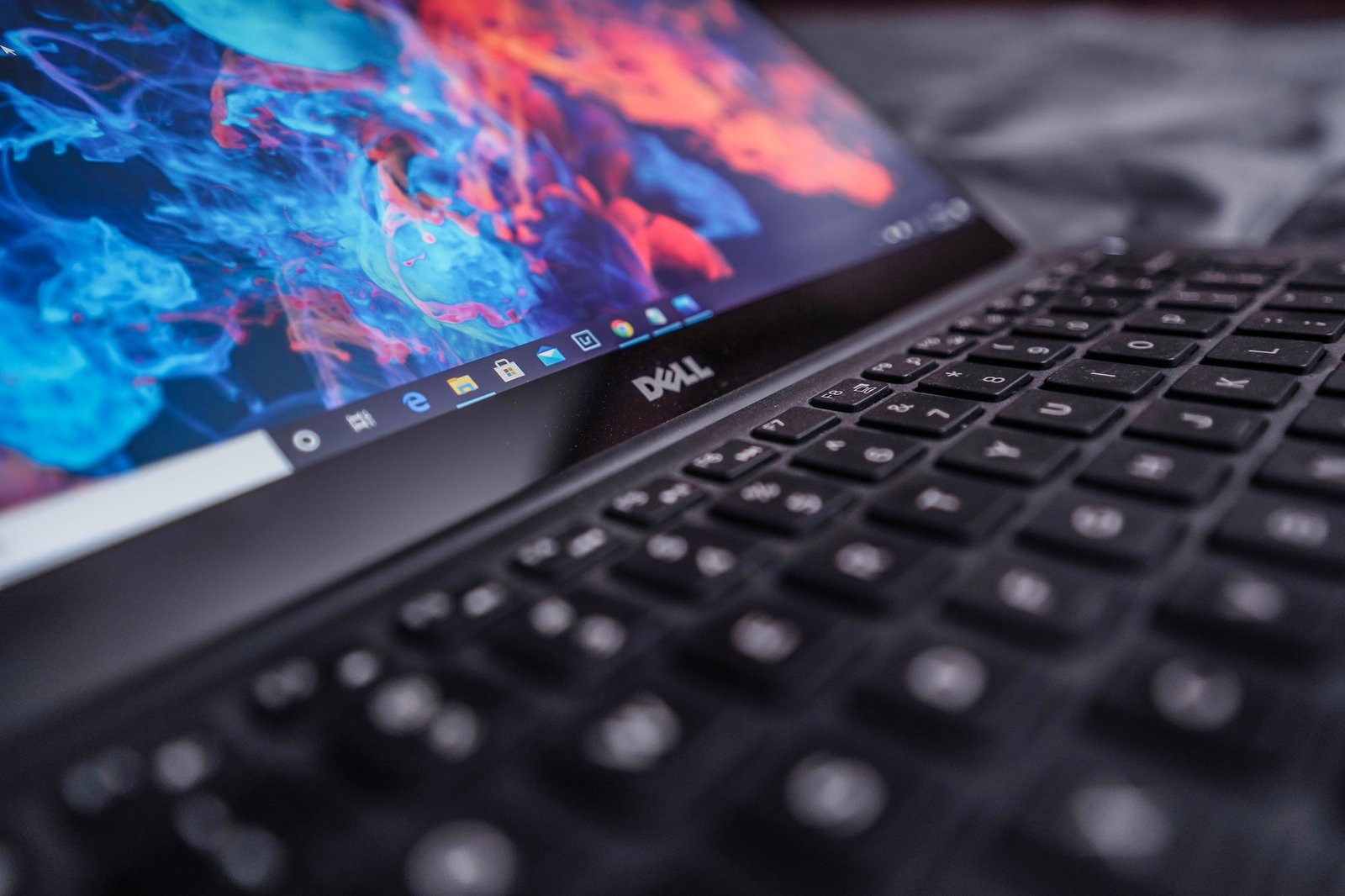 Customer Profile
Dell EMC enables organizations to modernize, automate and transform their data center using industry-leading converged infrastructure, servers, storage and data protection technologies. Businesses get a trusted foundation to transform their IT and develop new and better ways to work through hybrid cloud, the creation of cloud-native applications and big data solutions.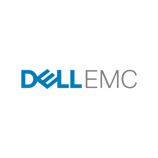 Challenge
Prior to using JSCAPE MFT Server, Dell EMC relied on disparate open source file transfer applications to exchange mission critical data with their customers and B2B trading partners. As Dell EMC scaled its file transfers to over 17K accounts and more than 170K file transfers per week, it quickly outgrew the open source solutions they were using and threatened to overwhelm the small team within Dell EMC responsible for managing file transfer processes. They needed a single secure solution that offered ease of administration, visibility and high availability while also integrating with their existing account provisioning solution. Furthermore, given the high volume of file transfers they needed a vendor that could be counted on to provide commercial support in the event they needed assistance.
Solution
JSCAPE MFT Server offered several key capabilities that met Dell EMC's core requirements. These included the following:
Ease of Administration – MFT Server includes a web based administrative interface allowing for both local and remote administration without installing client software.
Visibility – MFT Server provides detailed logging of all server activity including file transfers, automated workflow executions and administrative configuration changes.
High Availability – MFT Server is designed with high-availability in mind for today's mission critical business applications.
Integration – MFT Server includes a suite of tools for streamlining integration including a variety of 3rd party authentication services, command line utilities and RESTful API services.
Dell EMC ultimately deployed multiple instances of MFT Server in a high-availability configuration across multiple environments worldwide.
Results
Dell EMC has been running MFT Server successfully for more than five years and has experienced 99.99% uptime over the past three years. The ease of administration and high availability of MFT Server has helped Dell EMC to scale the volume of file transfers without additional personnel costs and positively contributed to overall customer satisfaction.