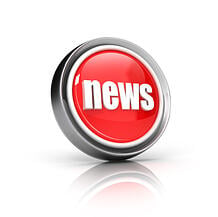 JSCAPE is pleased to announce the release of AnyClient 4.2. This release includes several new features and enhancements, highlights of which include:
Added ability to load a site.xml configuration file containing site information.
Added ability to prompt users for password when connecting.
Added support for automatic PGP decryption when downloading PGP encrypted files.
Updated debug area of user interface to be more user friendly.
Removed center upload/download buttons and replaced with a splitter allowing users to resize local and remote filesystem panes.
AnyClient is a free platform independent file transfer application that supports all major file transfer protocols including FTP/S, SFTP, WebDAV/S and Amazon S3. AnyClient is available both as a web based ftp client requiring no software installation, and as a downloadable application that you can install locally.
Downloads