TPG Continues to Streamline Data Transfer Processes With JSCAPE MFT Server
Words By John Carl Villanueva
Last Updated:
A case study featuring the Santa Barbara Tax Products Group (TPG), how it continues to leverage JSCAPE MFT Server to automate and streamline business processes.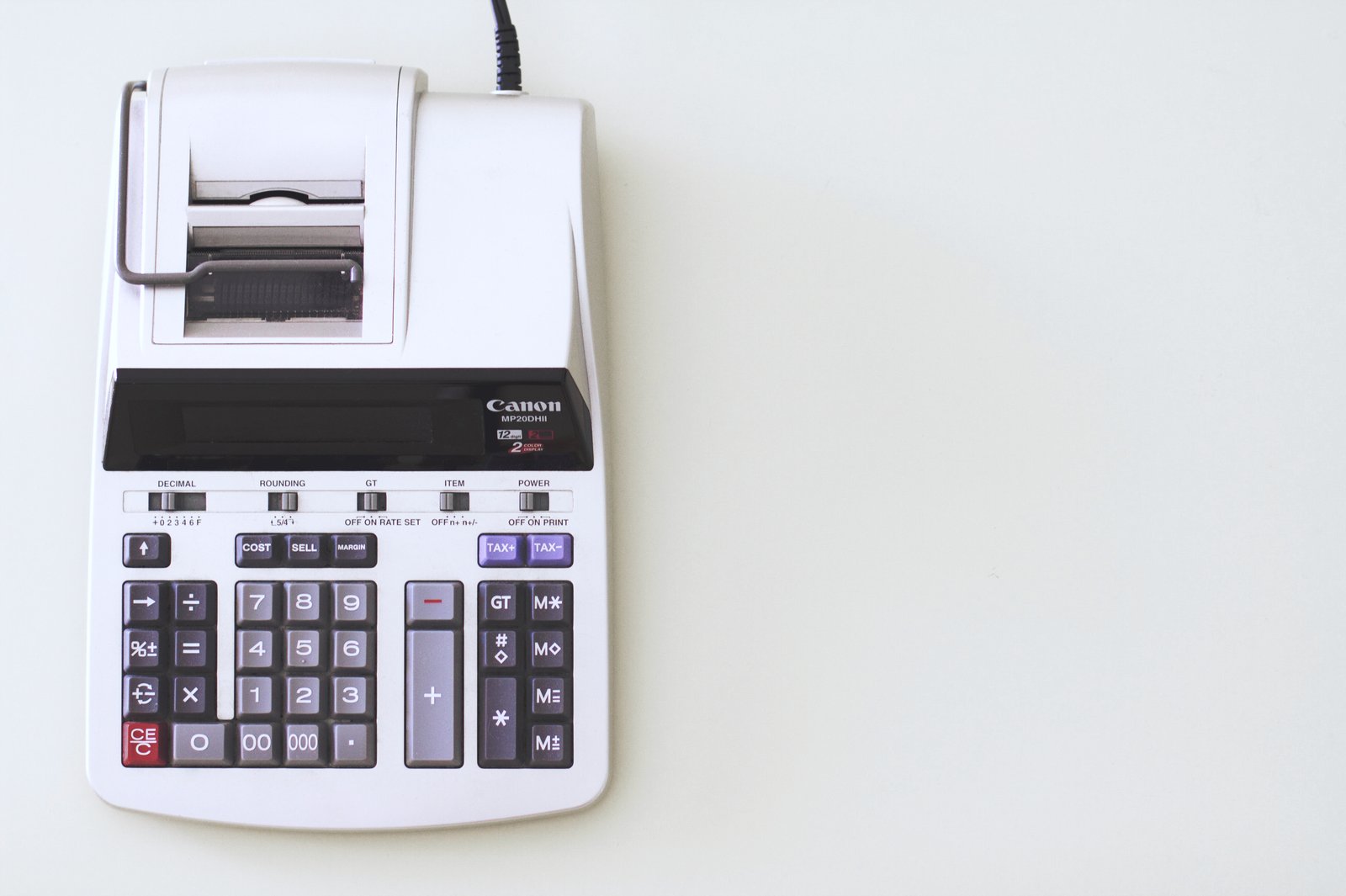 Customer Profile
Santa Barbara Tax Products Group (TPG) operates from San Diego, California, where it serves consumers nationwide with tax-related financial products and services that provide value, are fairly priced, and satisfy consumer need. TPG offers these products through a network of tax preparation franchises, independent tax professionals and online tax preparation providers.

Founded in 1991, TPG started deploying JSCAPE MFT Server in 2013. Today, MFT Server plays an important role in TPG's operations, enabling the company to perform secure, automated file transfers with 40 of its business partners on a 24/7 basis.
Challenge
Prior to using MFT Server, TPG already employed a patchwork of internal software and custom scripts to transfer files with its business partners. However, that set up was made up of several disparate components, making it unwieldy especially in cases when the company had to do DR (disaster recovery).
Whenever a problem at their production site prevented them from exchanging files with their business partners, they had to relocate that part of their operations to their DR site. However, that meant having to migrate, install, deploy and configure all file transfer applications and scripts to the DR site, a process that took a lot of time and was prone to human errors. They wanted something easier, faster and more reliable. They saw that in MFT Server.
Solution
JSCAPE MFT Server offered several key capabilities that met TPG's data exchange requirements. These included the following:
Easy automation - JSCAPE MFT Server Triggers allowed TPG to automate various processes through an easy-to-use graphical interface.
Multi-protocol support - TPG exchanged files with business partners mainly through two secure file transfer protocols, SFTP and FTPS, both of which were readily supported by MFT Server.
Failover capability - JSCAPE MFT Server's built-in failover feature enabled TPG to streamline their disaster recovery process.
Instead of having to manually migrate, install, deploy, and configure all file transfer applications and scripts to a DR site, TPG now only had to synchronize two instances of MFT Server (one in production and one in the DR site) and everything would be automatically set up. Since MFT Server synchronization is a quick and fully automated process, all that was left to do was to direct file transfer clients to the DR site. This alone, substantially improved TPG's uptime.
Results
While TPG initially found the greatest benefits of JSCAPE MFT Server in the form of automation and BC DR capabilities, they later on realized it actually had so much more to offer.
In the beginning, TPG only incorporated a few processes into MFT Server. However, after using the product regularly, they later on realized they could actually automate even more by combining Triggers and Directory Monitors (another automation-enabling feature).
Not only did this allow them to retire several data transfer/movement-related scripts and applications and consolidate a lot of processes into one solution, it also enabled them to gain more productivity and time savings.