JSCAPE MFT Monitor 3.1 Released
Words By Van Glass
Last Updated:
MFT Monitor adds dashboard support.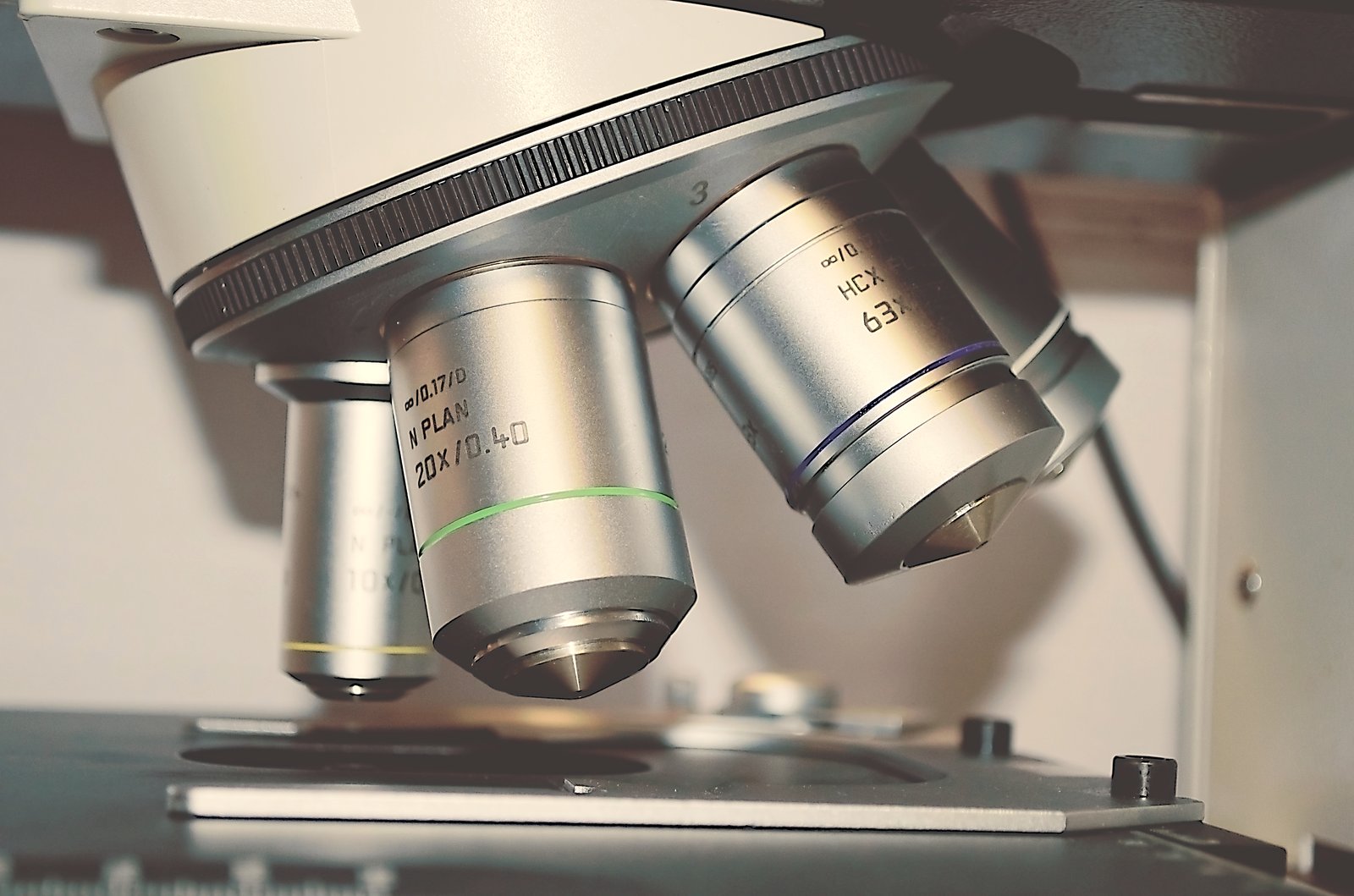 JSCAPE is pleased to announce the release of JSCAPE MFT Monitor 3.1. This minor release adds a visual web based dashboard that provides tracking of memory and thread statistics over time.
"The new dashboard in MFT Monitor is a simple preview of the type of dashboards that our users can expect to see in our upcoming releases of MFT Gateway and MFT Server, providing users even greater visibility into their file transfer processes." stated Van Glass, Product Manager for JSCAPE.
About MFT Monitor
JSCAPE MFT Monitor is a web based software application developed to monitor the health and security of file transfer services. Using JSCAPE MFT Monitor you can ensure that file transfer services maintain a high level of reliability, performance and security.
Download Evaluation
Download Now