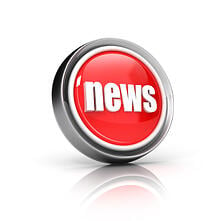 JSCAPE is pleased to announce the release of JSCAPE MFT Monitor 2.1. This release contains several minor enhancements to the user interface designed to improve the user experience.
About JSCAPE MFT Monitor
JSCAPE MFT Monitor is a software application developed to audit and monitor the health and security of file transfer services. Using JSCAPE MFT Monitor you can ensure that file transfer services maintain a high level of reliability, performance and security.
Download