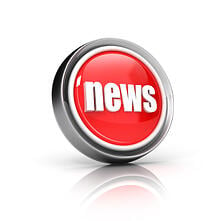 JSCAPE is pleased to announce the release of File Transfer Command Line 2.1. This release contains several enhancements, the most notable being the addition of support for AFTP (Accelerated File Transfer Protocol) allowing FTCL scripts to communicate with AFTP services running in JSCAPE MFT Server.
About File Transfer Command Line
File Transfer Command Line (FTCL) is a platform independent utility for scripting file transfers. FTCL requires no programming experience and has an intuitive scripting language that can be used to automate routine file transfers.

FTCL supports various file transfer protocols including AFTP, FTP/S, and SFTP.
Downloads
Download File Transfer Command Line
Download JSCAPE MFT Server