JSCAPE MFT Server Helps Gateway Ticketing Systems Pass PCI DSS Audit
Words By Van Glass
Last Updated:
Case study on use of JSCAPE MFT Server, a managed file transfer solution.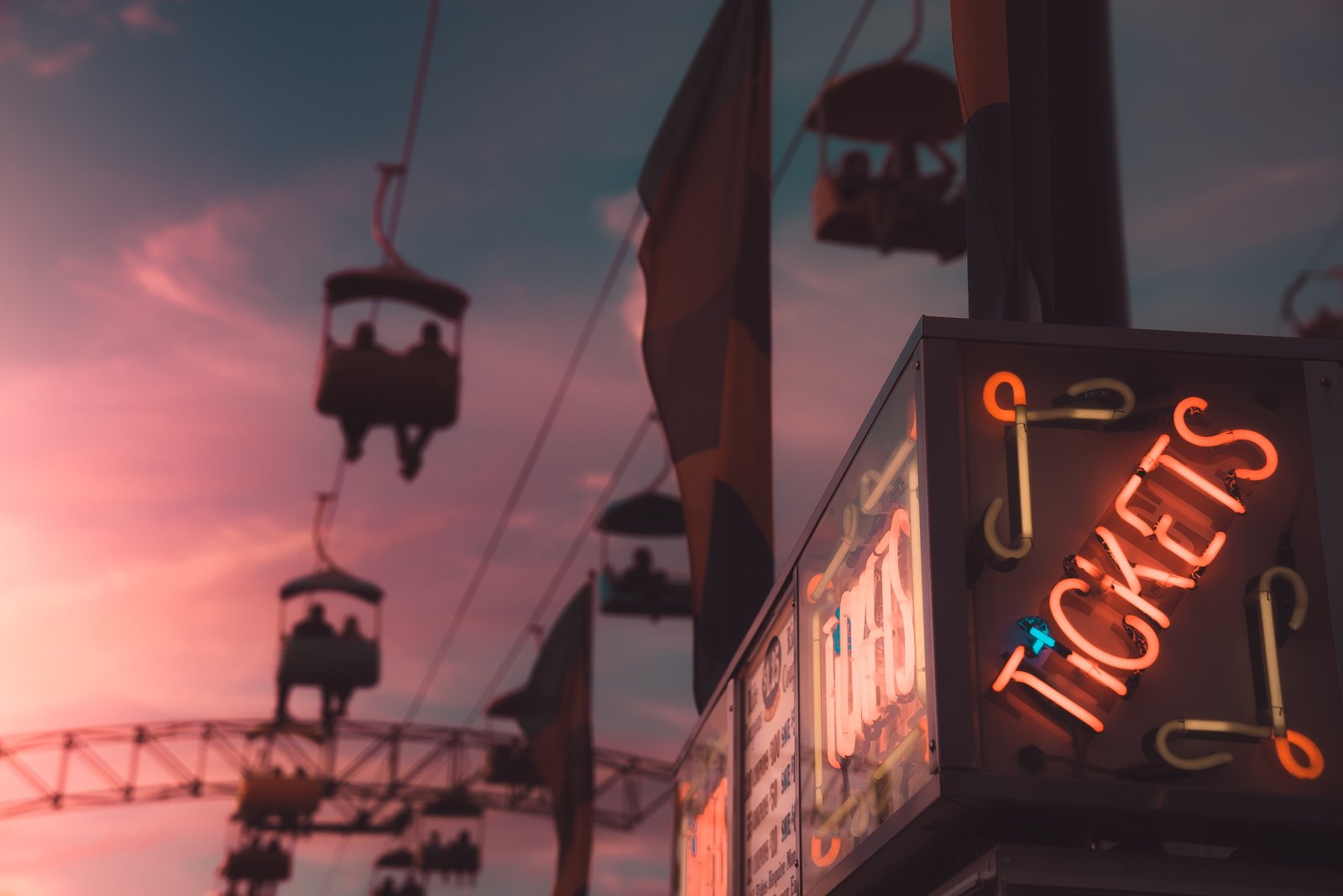 Customer Profile
Gateway Ticketing Systems, Inc, is the world leader in high-speed, access control, admission control, and ticketing software for the attraction, amusement, and intercity bus transportation industries.

Challenge
Gateway Ticketing Systems needed an easy to use yet secure file transfer application in order to provide customers access to software releases and updates. In addition, the application needed to offer their users a simple way of uploading database files for technical support purposes while seamlessly integrating with their existing help desk application.

Gateway Ticketing Systems had several functional and technical requirements which included:
Secure file transfers
Meet PCI / PABP compliance
Isolate user data using jailed accounts
Manage server using API
Perform files transfers via HTTP/S and FTPS protocols
Ease of administration
Service 400+ users with file transfers up to 300GB
Detect and automatically respond to network attacks
Automate business processes
Solution
After a thorough evaluation Gateway Ticketing Systems chose to deploy JSCAPE MFT Server to a Windows Server environment.
Results
Using MFT Server, Gateway Ticketing Systems was able to achieve all requirements. The highly customizable web server in MFT Server provided Gateway Ticketing Systems customers easy access to software releases without installing any complicated client software. Additionally, the security features found in MFT Server helped Gateway Ticketing Systems to pass a recent VISA PABP audit and certification.
Testimonial
"We researched MANY different applications in pursuit of a file transfer server application that was not only secure, but met our needs as far as user isolation, virtual directories, and integration with MS SQL. JSCAPE Secure FTP Server exceeded our expectations with advanced security features to help us pass a recent VISA PABP audit/certification. We are also able to address our customers' issues quicker than we had in the past by using triggers to notify our Customer Service Department when files are uploaded for advanced troubleshooting."
Asa Engleman Gateway Ticketing Systems