JSCAPE MFT Server 9.2 Released
Words By Van Glass
Last Updated:
JSCAPE announces release of JSCAPE MFT Server 9.2, it's latest update of it's managed file transfer solution.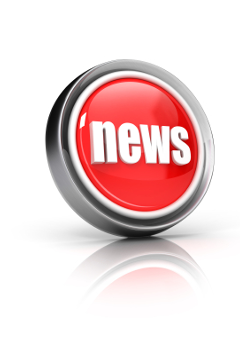 JSCAPE is pleased to announce the latest release of JSCAPE MFT Server (9.2). This is a major release incorporating the changes listed below. All users are encouraged to upgrade.
Improved performance for storing, rendering and searching of AS2 and OFTP messages.
Added OFTP messages module providing ability to see OFTP messages exchanged.
Added dashboard to web interface for tracking various performance metrics of server over time. Metrics include threads, heap memory, max memory, allocated memory, connections, uploads and downloads.
Added support for OpenID Connect standard in SSO authentication module and verified compatibility with Google Apps.
Updated Disable Inactive Accounts trigger action to include accounts that have never logged in.
Added ability to define From email header for AS2 messages.
Added option to edit immediately after copying a Trigger, User or Trading Partner.
Updated reports output format to be more consistent with administrative web user interface.
Resolved several minor bugs.
About JSCAPE MFT Server
JSCAPEMFT Server is a platform independent managed file transfer server that centralizes all of your file transfer processes into a single easy to use application.JSCAPEMFT Server supports all major file transfer protocols including AS2, FTP/S, SFTP, SCP, OFTP, TFTP, HTTP/S,WebDAV and AFTP (Accelerated File Transfer Protocol).
Upgrade
If you are an existing customer and would like to upgrade to the latest release please contact the Help Desk for assistance.
Download Evaluation
Download JSCAPE MFT Server Trial