JSCAPE MFT Server 11.2 Released
Words By John Carl Villanueva
Last Updated:
Announcing the arrival of JSCAPE MFT Server 11.2. Includes added support for more cloud storage solutions, Japanese client UI, improvements in the Triggers module, and many more.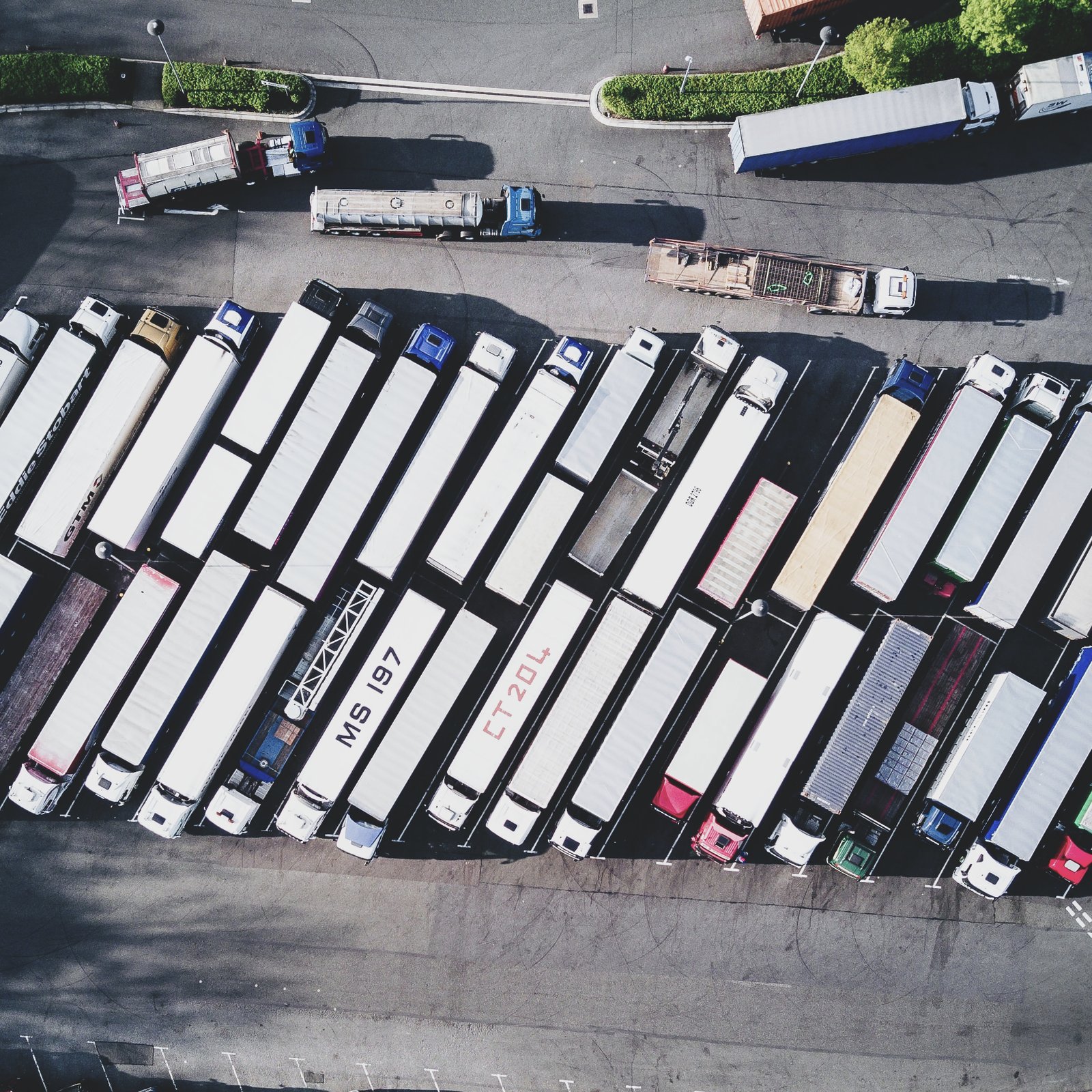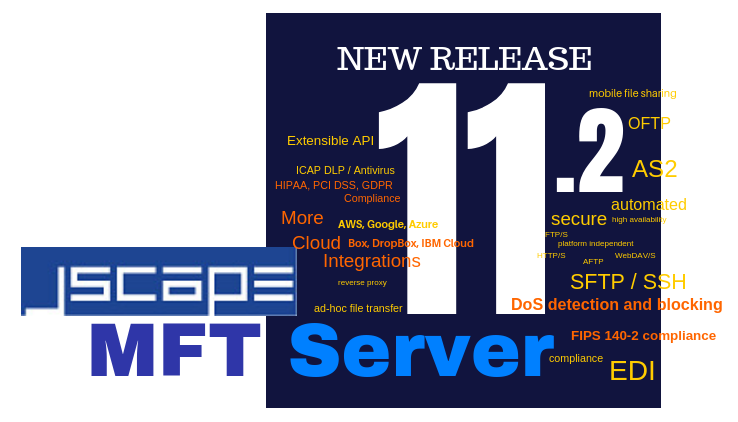 JSCAPE, the leader in platform and protocol independent managed file transfer solutions, is pleased to announce the latest release of MFT Server, 11.2.
This new release adds enhancements for trading partner connectivity for cloud deployments. The JSCAPE MFT Server 11.2 enhancements include:
Added support for Dropbox, Box.net and IBM Cloud to Trading Partners and Network Storage (Reverse Proxies) modules
Various improvements to Triggers module including improved error logging and ability to set event attributes using the Set Event Attribute trigger action
Added ability to enable/disable EPSV support in FTP/S Trading Partners
Added syslog support for administrative logging module
Added Japanese support to client user interface
Various user interface and performance improvements
Various bug fixes
"As global companies increasingly rely on partner interconnectivity, JSCAPE is responding to this essential strategic requirement with our latest release which enables more trading partner options as well as Japanese client UI support." said Van Glass, JSCAPE CEO.
Important Notice
If you are an existing licensed user wishing to upgrade please contact the Help Desk to obtain a valid license key for this version. Previously generated license keys may be incompatible with the current version and may result in application starting in evaluation mode.
About JSCAPE
JSCAPE is a leading provider of enterprise wide, platform-independent and easy to use managed file transfer solutions for on-premise, cloud based or hybrid cloud environments. Since 1999, JSCAPE has been providing simple solutions to complex file transfer problems for 2,400+ customers in over 50 countries worldwide.

JSCAPE MFT Server is a platform independent managed file transfer server that centralizes and automates business processes around file transfer events into a single easy to use application while providing users with speed, security, reliability and compliance. JSCAPE MFT Server supports all major file transfer protocols including AS2, FTP/S, SFTP, SCP, OFTP, TFTP, HTTP/S, WebDAV and AFTP (Accelerated File Transfer Protocol).

Download the free, fully-functional Starter Edition of JSCAPE MFT Server now:



Download JSCAPE MFT Server Trial

To learn more about JSCAPE products, please visit www.jscape.com or contact us on +1.786.375.8091 or at sales@jscape.com.