Managed File Transfer and Network Solutions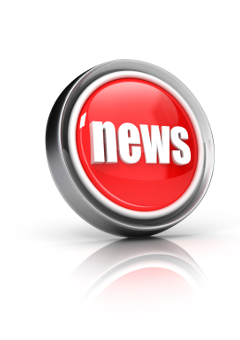 JSCAPE is pleased to announce the release of JSCAPE MFT Gateway 3.1. This release adds reverse proxy and load balancing support for UDP based services. MFT Gateway now supports virtually any TCP or UDP protocol, including but not limited to FTP/S, SFTP/SSH, POP3, IMAP and HTTP/S.

"The added support for UDP greatly expands the potential use cases for MFT Gateway while also providing high availability for AFTP (Accelerated File Transfer Protocol) services in our MFT Server product." stated Van Glass, Product Manager for JSCAPE.
Read More
Topics: News, JSCAPE MFT Gateway