JSCAPE and VMware Execute Technology Alliance Partnership
Words By Van Glass
Last Updated:
JSCAPE and VMware execute Technology Alliance Partnership.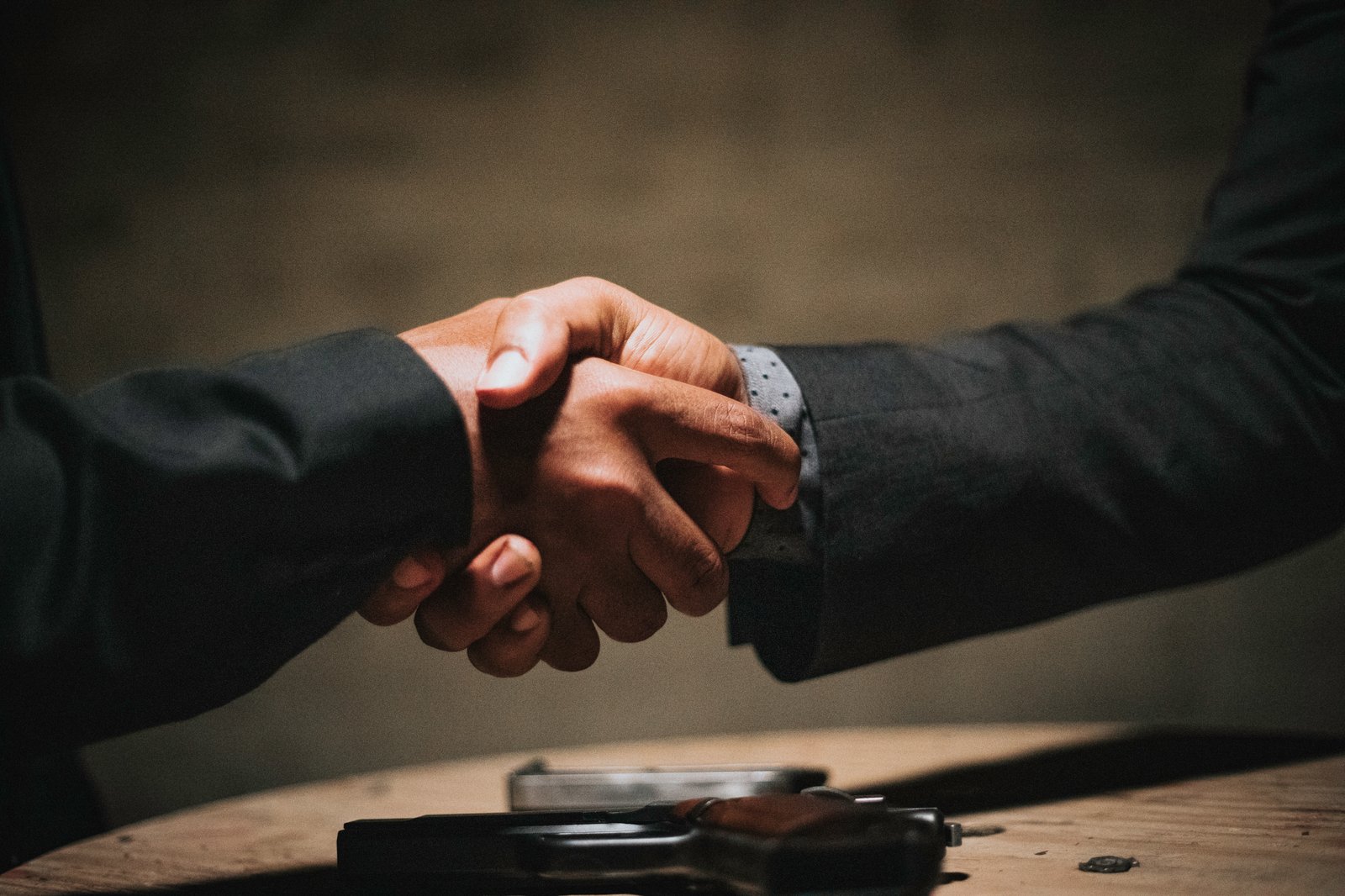 JSCAPE, the leader in platform independent managed file transfer solutions, is pleased to announce that we have entered into a Technology Alliance Partnership agreement with VMware. JSCAPE products have supported the VMware platform for several years but this new agreement will allow JSCAPE greater access to all VMware products as well as provide entry into the VMware solutions portal. "We have shared a strong relationship with VMware as they continue to deploy internal applications based on JSCAPE MFT Server, but we are now proud to call them a true partner as a result of this agreement." said Van Glass, JSCAPE CEO.
About JSCAPE
JSCAPE is a leading provider of enterprise wide, platform-independent and easy to use managed file transfer solutions for both on-premise and cloud based environments. In addition to VMware, supported platforms include Windows, Solaris, Linux, AIX and Mac OS X. Since 1999, JSCAPE has been providing simple solutions to complex file transfer problems for over 2,400 customers in over 50 countries worldwide.


Download Now