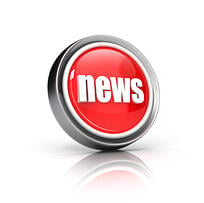 JSCAPE, the leader in platform independent managed file transfer solutions, is pleased to announce a new release of our iOS and Android clients for use with JSCAPE MFT Server. This new release truly empowers mobile users with many new features and enhancements but most significantly is the addition of offline mode. Offline mode allows you to view/access documents that you have previously downloaded on your mobile devices without the need for an internet connection. This functionality is particularly useful in travel conditions where Internet access may be spotty or temporarily unavailable.

The additional features/enhancements include:
Automatic filename generation for photo and video uploads.
Enhanced long press options offer convenient file management commands.
Support for latest versions of iOS/Android.
Improved directory listings with file type icons.

Both products are available for immediate download free of charge via the App Store and Google Play.