Talk to a File Transfer Expert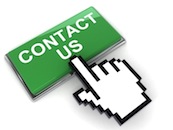 We're here to help you in answering your questions about enterprise file transfer. From basic topics to advanced deployments, we can explain to you how JSCAPE can solve your business challenges or assist you in developing your file transfer management strategies.

Please complete the the provided contact form to schedule a 15-30 minute call with one of our file transfer experts.