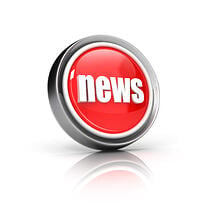 JSCAPE is pleased to announce the release of JSCAPE MFT Gateway 1.7. This release includes the following updates.
Added ability to ignore PASV/LPSV/EPSV IP in server response for FTP/S services.
Resolved issue with CCC command for explicit and implicit FTPS services.
Resolved issue with connecting to management service remotely on *NIX based installations.
About JSCAPE MFT Gateway
JSCAPE MFT Gateway is a load balancer and reverse proxy server that allows your trading partners to access your data without having to open ports on your internal network or store sensitive information in the DMZ.
Download