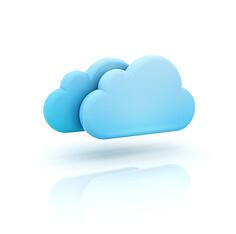 JSCAPE is pleased to announce the release of AnyClient 5.0. This release provides users with automatic two-way synchronization of site settings between their desktop installations of AnyClient and their AnyClient Web account.
This new functionality allows users to perform file transfers from any computer without having to maintain separate site configurations. This is particularly important for users who work from multiple computers or who travel regularly and need to be able to access remote file transfer services easily.
About AnyClient
AnyClient is a platform independent file transfer client supporting all major file transfer protocols including FTP/S, SFTP, WebDAV/S, Amazon S3 and AFTP (Accelerated File Transfer Protocol).
About AnyClient Web
AnyClient Web is a zero-installation web based file transfer client that is easy-to-use and supports all major operating systems including Windows, Mac OS X and Linux.
Additional Links
Create Free AnyClient Web Account
Synchronizing with AnyClient Web