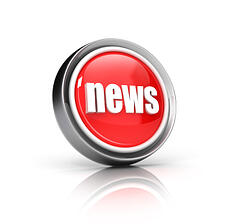 JSCAPE is pleased to announce the release of JSCAPE MFT Gateway 1.6. This release includes the following bug fixes and enhancements.
Added ability to use a regular expression to exclude certain client IP addresses from using PASV IP address. This is useful in cases where internal FTP users using gateway should be treated differently than external users.
Fixed issue where gateway would not properly detect that a server in a cluster was made unavailable.
Upgrade
All customers of JSCAPE MFT Gateway are encouraged to upgrade to the latest version. If you are a licensed user of JSCAPE MFT Gateway please contact the Help Desk to upgrade to the latest version.
Download
Download JSCAPE MFT Gateway Evaluation