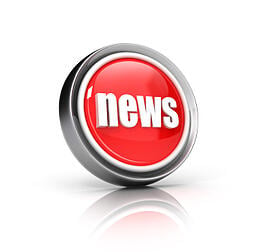 JSCAPE is pleased to announce the release of JSCAPE MFT Server 8.4. This release focuses primarily on a number of performance enhancements designed to reduce overall memory and CPU consumption in both the server process and management user interface. These improvements are especially useful for instances managing a large number of domains.
In addition to these changes a number of additional features and bug fixes have been included in this release. Please see the version history for additional information on what's included in this release. All customers of JSCAPE MFT Server are encouraged to upgrade to the latest version.
Upgrade
If you are an existing JSCAPE MFT Server customer please contact the Help Desk to request access to the latest version.
Download
To download the latest evaluation version of JSCAPE MFT Server please visit the link provided below.
Download JSCAPE MFT Server Evaluation