Managed File Transfer and Network Solutions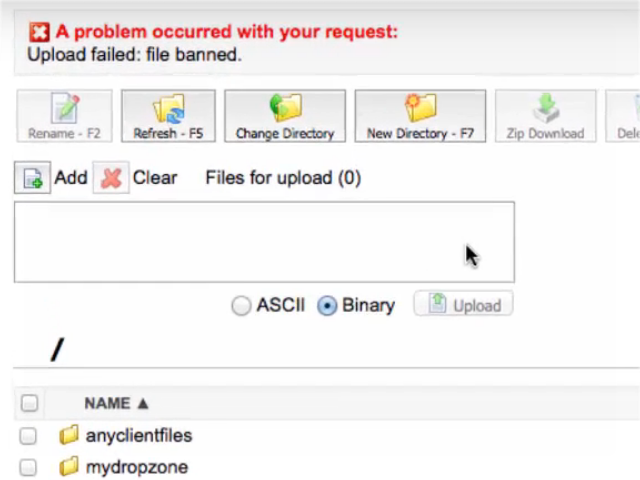 In today's video, we'll teach you how to use the Banned Files feature. This feature gives you the ability to block certain files from being uploaded by users.

To specify which files to block, you use what are known as regular expressions. We've already discussed regular expressions in a couple of blog posts, so just click the links below to know more about them.
Read More
Topics: JSCAPE MFT Server, Managed File Transfer, Videos, Tutorials, Secure File Transfer